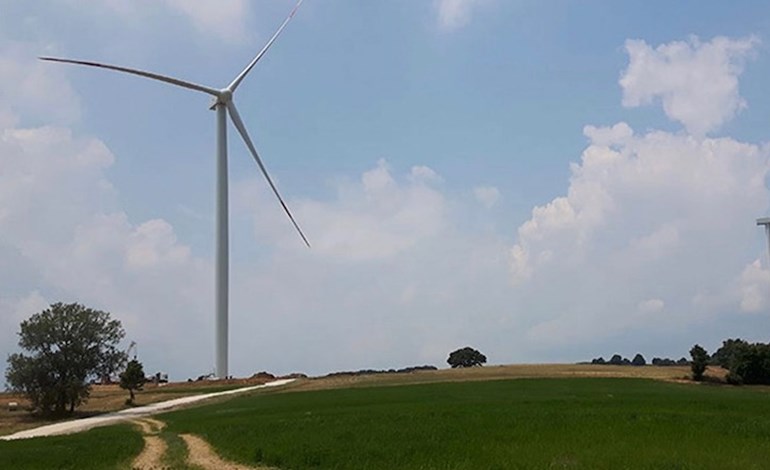 Italian developer Renexia has completed the issuance of a green bond for the financing of Italy's first grid-parity onshore wind farm.
The €12.5m bond is part of a drive to raise funds to build a 36MW development at Casalduni in the Campania region of Italy.
The bond forms part of the project finance and the developer is working to secure the remaining funds needed to start construction.
Salvo Vitale, country manager at Renexia subsidiary US Wind, said the bond issuance "marks the beginning of a new era in the Italian renewable energy landscape".
Renexia is currently working to secure a long-term power purchase deal for the project's electricity and expects to finalise an off-take deal by September, market sources said.
The developer plans to start construction at the project in autumn and fully commission Casalduni next summer.
The project will feature 10 turbines with hub heights of 114 metres and 132-metre rotors.