Shanghai (Gasgoo)- Huawei forged on May 20 a partnership with TELD, a Chinese leading charging pile operator, as both parties seek to jointly advance the construction of charging pile network and the smart charging business, according to a posting on TELD's WeChat account.
Under the deal, Huawei and TELD will carry forward the all-around cooperation on such fields as smart charging, 4G/5G-enabled communications, Huawei's cloud-based service and the charging network standard, with a view to developing high-quality automobile electrification solutions.
TELD said the cooperation between the early movers of information communications and electric power will be conducted based on a high-efficiency and high-quality business model, which is expected to offer users a smarter and safer charging experience. They will be dedicated to building a new Industrial Internet of Things that deeply integrates Internet, Internet of Vehicles and energy network.
TELD, the first wholly-owned subsidiary of TGOOD Electric Co.,Ltd., mainly engaged in the construction and operation of new energy vehicle (NEV) charging network and data value-added services. As of today, it has provided charging service for over 2.7 million EV owners in 334 cities across China, ranked No.1 in terms of the consumer and data volumes, according to the company's self-introduction.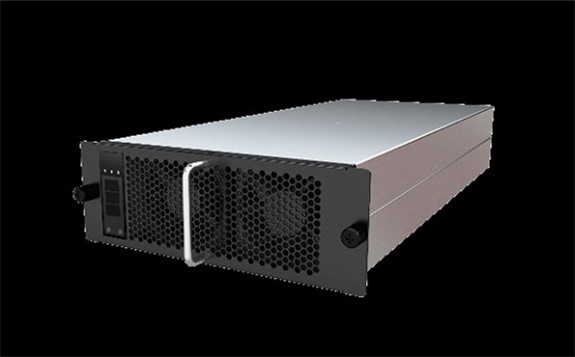 Huawei, who has long claimed to be an "increment" parts supplier to ICVs (intelligent-connected vehicles), has also tapped the EV charging field by launching the DC fast-charging module dubbed "HiCharger" in late April. The new product is designed to solve the pain points in EV charging such as the higher maintenance cost of charging stations, the short service life of charging facilities, the lower operation efficiency and the perplexing location selection due to the loud noise from DC charging piles.