Fusion development company TAE Technologies has launched a division aimed at implementing its technologies in charging electric vehicles (EVs).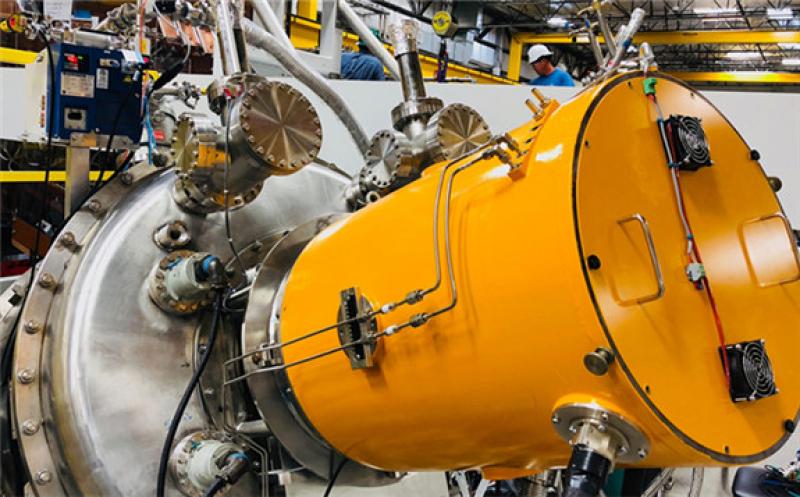 The US-based company originally developed the energy storage technology for use in its fusion power research. Fusion requires the build-up of large amounts of power to initiate reactions, generally using massive capacitors. TAE says its power management system can "intermittently" store large amounts of power before releasing it in "precise, high-power" increments.
This system would replace the use of converters to interface between grid energy and EV energy storage. It would use a proprietary energy storage unit both in chargers and on-board the vehicle.
TAE will also look to develop the technology into stationary commercial and residential power storage units. Alongside this, the technology may have supplication in photovoltaic solar generation.
A company statement said that it has already entered "advanced discussions with leading global automotive manufacturers and fuel retailers". The power management division plans to start generating revenues from 2022 via licensing and partnership deals.
David Roberts, CEO of the new power management division, said: "The power management system will completely transform the EV mobility market, while significantly reducing operating costs. Not only has it enabled tremendous strides in accelerating commercial fusion power, the immediate applications for such technology also stand to advance everything from utility transmission to EV efficiency."