By the end of the year, Russia's Beloyarsk nuclear power plants will completely modernise its radiation monitoring system, the plant's Information and Public Relations Department said on 14 May.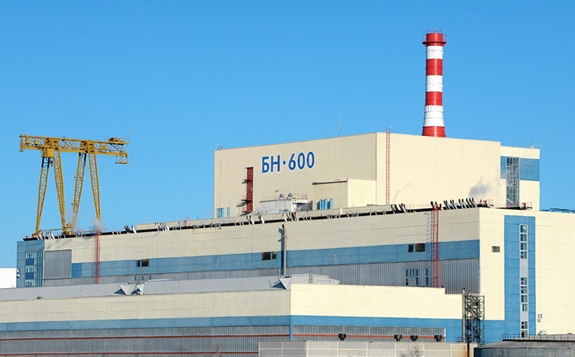 The new advanced automated radiation monitoring system (ASRK), is designed to receive, process, register and provide information on parameters characterising the radiation state of the station and the environment. It will allow continuous automated monitoring of the radiation situation with information sent to the shift supervisor of the radiation safety department.
The equipment, which will be supplied by the existing manufacturer, allows the analysis, storage and archiving of radiation parameters at any point in the controlled access zone and the industrial site of the nuclear power plant.
Upgrading of radiation monitoring equipment is carried out regularly to benefit from the development of new technologies and more modern equipment, said Ivan Sidorov, director of the Beloyarsk nuclear plant.
"Our strategic task is to ensure the safe and reliable operation of the atomic station. Radiation monitoring at the Beloyarsk NPP fully meets the requirements of Rostekhnadzor [regulator] and the Federal Medical-Biological Agency as well as the recommendations of the International Atomic Energy Agency (IAEA)," he said. "Improving the safety systems of nuclear power plants is an ongoing process, so if we see opportunities for improvement, we analyse and solve the problem."