Finland would be particularly attractive for investors in the Nordic wind power sector this year, though the whole region would continue to attract interest, Justin Fitzhugh, partner at financial group Augusta.
"We expect quite a busy year in Finland. There is a backlog of projects that have been waiting for clarification to the tariff system that is now becoming viable without subsidies. We expect Finnish investments to pick up a lot," he added.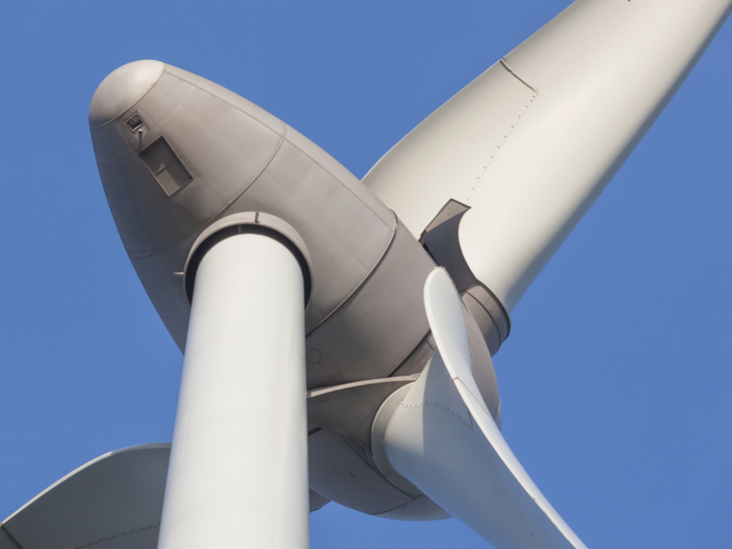 "Finland also benefits from having the euro, as some investors shy away from the currency risk of investing in Sweden and Norway," he said, adding the higher area prices for power achieved in Finland compared to Norway and Sweden were also in the country's favour.
Finnish spot power prices averaged EUR 44.04/MWh last year, significantly above the common Nordic system price of EUR 38.94/MWh. The country saw a record 6.1 TWh of wind power production last year, accounting for 7% of domestic demand.
PPA growth
International investors were still flocking to invest in Nordic wind power because of the scale of the projects on offer, as well as the well-functioning power market offering plenty of opportunities for entering into power purchase agreements (PPAs), said Fitzhugh.
Entering PPAs has become increasingly important for developers due to the reduction in subsidies, with Finland phasing them out, while the price of Norwegian-Swedish Elcerts are at a record low.
Demand for PPAs from large consumers remained strong in southern parts of Norway and Sweden as well as Finland, while it was more difficult to find buyers in northern price zones since much of the demand side there was already saturated, added Fitzhugh.
Developers in northern parts of Norway and Sweden also faced increased risk of lower power prices, due to limitations in transmission capacity to the south, which meant they often had to carry a higher price risk in PPA deals, he said.
London-based Augusta is a financial adviser to the renewable energy industry, having been involved in Finnish utility Fortum's sale of an 80% stake in its Nordic wind power portfolio to Credit Suisse last year. It was involved in five Nordic wind power deals with a combined capacity of 1.25 GW last year.