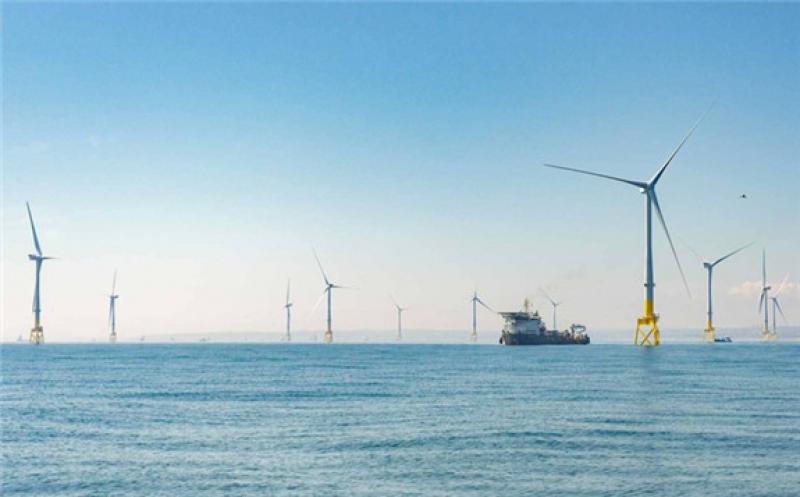 Swedish state-owned utility
Vattenfall
AB and UK research centre
Offshore Renewable Energy
(ORE) Catapult today introduced a new GBP-1.5-million (USD 1.87m/EUR 1.67m) programme to test offshore wind technologies.
The two companies have entered into a three-year agreement under which select UK innovators will get the chance to test and demonstrate technologies in real-world conditions at Vattenfall's 93.2-MW European Offshore Wind Deployment Centre (EOWDC), off the coast of Aberdeen in Scotland. This GBP-300-million, 11-turbine facility was opened in September 2018.
As part of the new programme, the EOWDC is expected to welcome innovations that help deal with some of the current operations and maintenance (O&M) challenges in the industry, in the fields of blade repair and leading-edge erosion, robotics and autonomous systems and remote array cable monitoring and inspection, Vattenfall said.
The Swedish utility noted that this programme deepens an existing collaboration with ORE Catapult from June 2018.