Combined heat and power (CHP) was always a great idea: using the heat generated as a by-product of electricity production to warm homes in colder climes.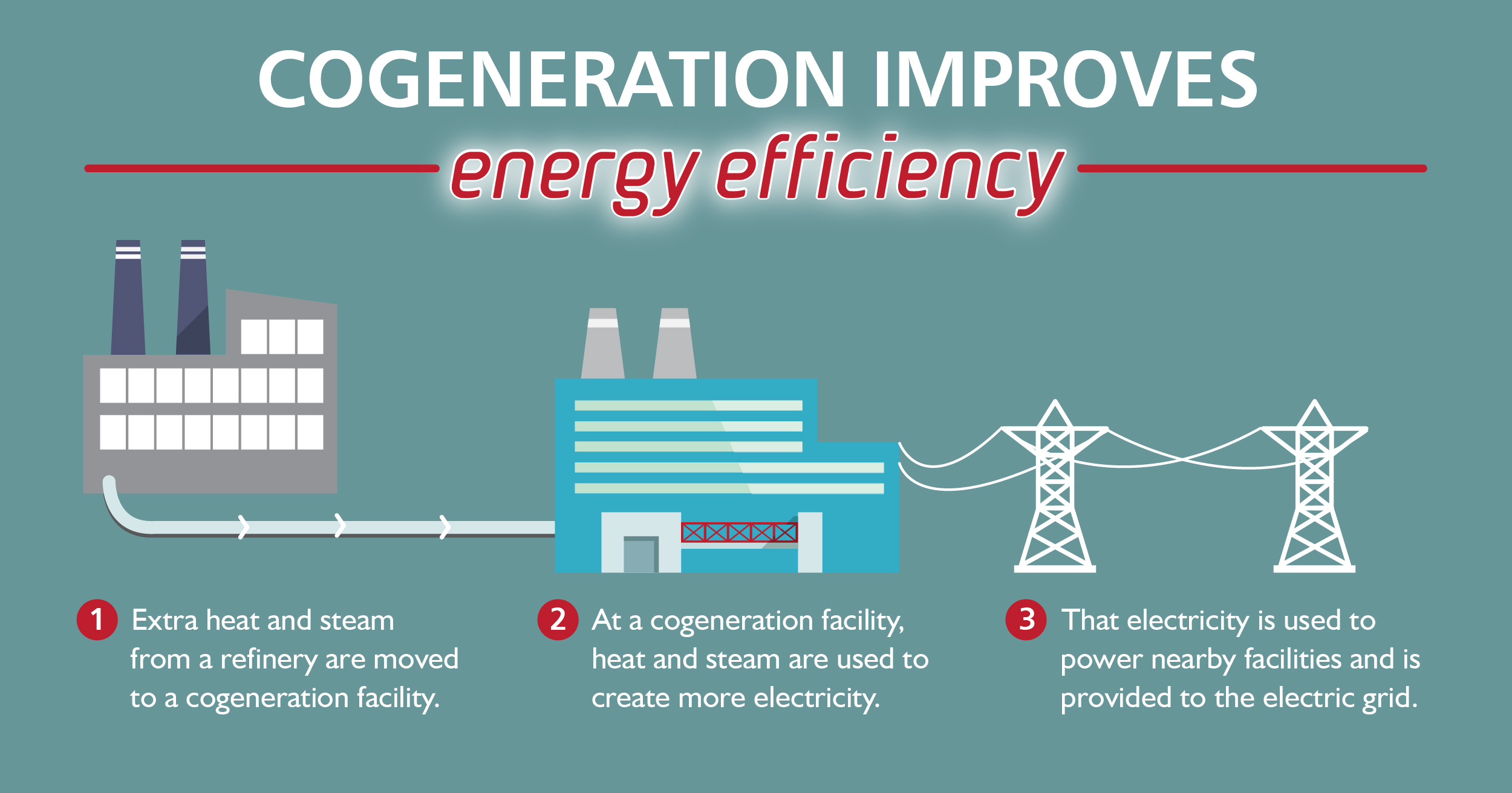 CHP, also known as cogeneration, has been a niche energy source in Russia and parts of northern and eastern Europe for years. Now the question is whether it can grow into a far more significant player in the global energy sector.
A traditional coal- or gas-fired power plant typically converts between 40% and 60% of its energy to electricity, depending on its degree of efficiency, with the rest disappearing as heat energy. CHP takes that currently-wasted asset and uses it to heat nearby homes, towns or even roads, keeping them ice-free in winter.
It relies on coordinated thinking, planning -- and a need for heat. Where power is owned locally, it makes sense to heat the local municipality. In fact, many CHP schemes evolved from the need to heat first, in municipal district heating schemes, with electricity as an added bonus.
Driving towards efficiency
Many coal and gas power plant builders have been on an efficiency drive, with a range of superlatives such as "advanced super-critical" describing how they have managed to squeeze a couple more percentage points of efficiency from their plants. The key to hitting 90%+ efficiency has always been to use the waste heat produced.
CHP is a neat solution, providing you can use that heat for domestic, social or industrial purposes.
In a report just published, Power Engineering International details a new scheme to take the idea further and combine it with an eco-friendly fuel source: hydrogen.
Hamburg, among northern Europe's busiest ports and Germany's second-largest city after Berlin with 1.7 million inhabitants – has big eco ambitions: It plans to supply all its power, heat and transport sectors with hydrogen by 2035.
Hydrogen takes a fair amount of energy to produce. But northern Germany is blessed with a lot of wind power. So, using that renewable energy to turn a turbine and produce hydrogen as a by-product gives off a carbon dioxide-free source of energy.
Energy storage
As the hydrogen can be reconverted to heat and electricity, via a CHP plant, it also effectively becomes a kind of energy storage system for the wind-generated electricity. What's not to like?
Gas engine maker Innio and the Austrian energy firm HanseWerke AG signed a letter of intent to build a 1 MW hydrogen CHP plant in the center of Hamburg. It will first run a blend of natural gas and hydrogen before converting to full hydrogen.
This demonstration plant, with a Jenbacher engine system at its heart, will be the testing ground for the technology, supplying heat to HanseWerke's local heating utiities. The electricity produced will be used to charge electric vehicles at the site. It's anticipated the plant will be fully running on so-called "green hydrogen" in summer 2021.
Could this technology move beyond niche and eventually into the mainstream? CHP has always been a darling of environmentalists, making the most efficient use of natural resources and lending itself to local, decentralized schemes where the economics make sense.
With the addition of wind power and green hydrogen, it has the potential to become a sensible carbon dioxide-free solution for power and heat needs in wide range of potential applications beyond its traditional form.