In China, the world's largest hydroelectric power utility has entered into an agreement to develop and promote methanol and solid hydrogen based EV fast charging solutions.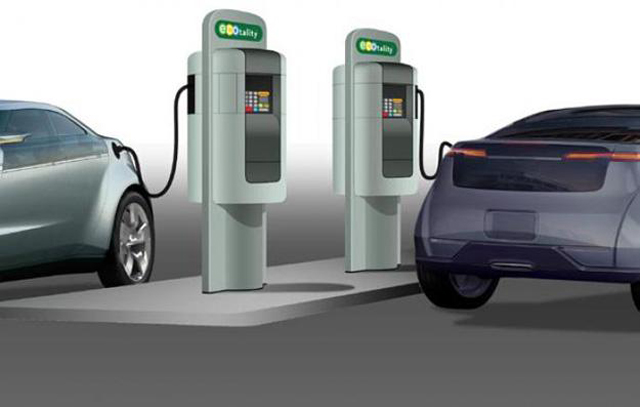 Three Gorges Power Company reached an agreement with energy technologies and investment firms Tianda Energy, Ideanomics and Sheshang Technology.The aim is to cut the current fast charge time to 1/3.
The partnership will also focus on improving access to power, network communications, data access points and the efficiency of EV fast charging networks.
The technology will be deployed in China and the ASEAN region in large industrial and commercial compounds.
The technology will be distributed in gas stations, parking garages, venues, supermarkets, malls, etc.
Three Gorges Power is providing funds, Ideanomics will provide client acquisition, strategic sales and marketing services and Tianda Energy its operational teams and technical resources for cold storage.
Alf Poor, CEO of Ideanomics, said: "We are excited to work with world-class partners who bring significant expertise and resources to help our NECV division aims to expand its NECV model from S2F (sales to financing), to S2F2C (Sales to Financing to Charging networks) in order to develop the ubiquitous access to energy the rapidly-growing EV automotive market requires. The fast charging technology that NECV is working with aims at cutting charging time from the current charge of 30 minutes to between 5-10 minutes."