Germany's upper house of parliament on Friday passed a law creating a national emissions trading scheme for sectors not covered by the European carbon market from 2021.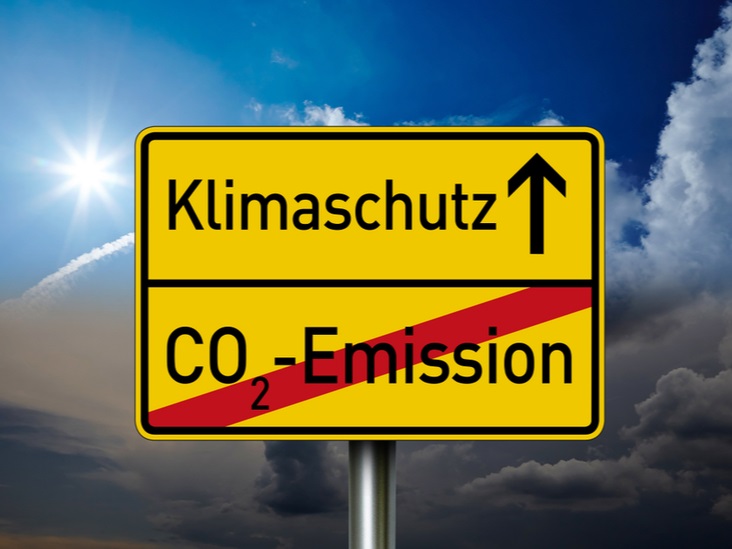 The national scheme would require companies active in the heating and transport sectors and trading fuels – heating oil, gas, LNG, petrol, diesel and coal – to pay for their CO2 emissions by way of permits like in the EU ETS.
The scheme will start with a fixed carbon price of EUR 10/t that rises to 35/t by 2025. Thereafter, prices will be allowed to float up to a ceiling of EUR 60/t.
The German government hopes to eventually align its domestic scheme with the EU ETS.
The new law for "a national certificate trade for fuel emissions" is part of a wider package of proposals to ensure the country meets a climate target to cut carbon emissions by 55% below 1990 levels by 2030.
Germany is on track to miss its climate target for 2020 – a 40% cut in emissions – and has particularly struggled to bring down emissions for transport, buildings or agriculture.
Under EU rules, member states must find ways to ensure the bloc achieves at least a 40% cut in greenhouse gas emissions below 1990 levels by 2030. Germany is the EU's biggest emitter of CO2.
Sector goals
Certificates issued by the national scheme would "be capped in line with the climate goals", according to the statement from the upper house, Bundesrat.
The emissions caps were guided by the EU's so-called effort sharing regulation, whereby Germany would have to buy non-ETS certificates from abroad if its transport and heating emissions failed to fall in line with their goal.
At the same time, the Bundesrat also passed a new climate protection law, which enshrines the 55% emissions target for 2030 and allocates emission levels each sector is allowed until 2030.
In the energy sector, they would have to drop from 280m tonnes in 2020 to 175m tonnes in 2030 and from 186m tonnes to 140m tonnes in the industry sector.
The transport sector would need to cut back emissions from 150m tonnes to 95m tonnes, the housing sector from 118m tonnes to 70m tonnes and agriculture from 70m to 58m tonnes.
Both laws will take effect as soon as German president Frank-Walter Steinmeier has signed off on them and they have been published in the legal journal.