From 2020, West Africa will commence cross-border sale and distribution of electricity among member states of ECOWAS.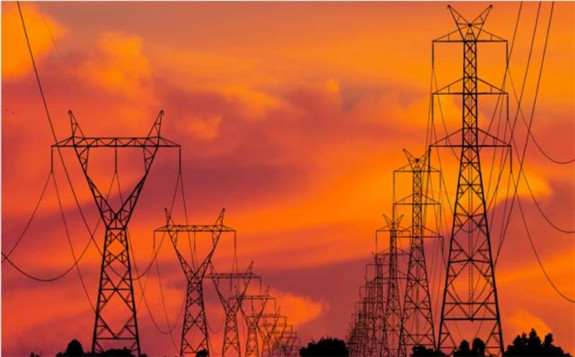 This is according to Chairman of Regulatory Council of the ECOWAS Regional Electricity Regulatory Authority (ERERA), Honoré Bogler, who confirmed the development to Premium Times.
Bogler revealed this while he was in Abuja, Nigeria after the swearing in of the three-man regional regulatory council.
The chairman assured that his council would reposition the power sector of the West Africa region.
Bogler noted: "No country in the sub-region has the necessary funding to get electricity to every home in every country. That is why the heads of states and government decided to create a market power pool so that all the potentialities we have in the region, in terms oil, gas, sun, wind - could be harnessed for the benefit of the people.
"The only limitation we face to harness these potentialities has been lacking of funds to get these resources working for the population."
Supervising the electricity market
Bogler further reiterated the mandate of ERERA, which he said it to provide the link between all the interest groups, supervise the effective functioning of the electricity market, by arbitrating on any dispute arising from the arrangement between the operators.
"The aim is to have a power market in the region, working with commercial rules and regulations that will be sustainable. We think people will have the best price of electricity if we use the regional resources that are cheaper to feed our network. ERERA will monitor and supervise all these to get it running in an organised manner.
"By 2020, the region will be ready for the transmission of power from one country to the other," he said.
He continued: "Once that is achieved, we will go into the phase of the plan whereby all the countries in the region would have the opportunity of buying electricity from the market through the regional lines."