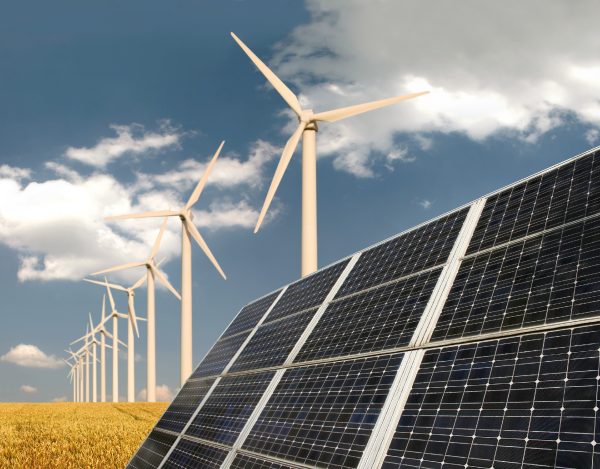 The Nigeria Sovereign Investment Authority has launched a $500 million Renewables Investment Platform for Limitless Energy dedicated for the development of renewable energy projects across the entire value chain.
It stated that with RIPLE, the NSIA would expand energy access, enhance energy efficiency and ensure energy security.
NSIA is an independent investment institution, set up by an Act of parliament to manage funds in excess of budgeted hydrocarbon revenues. It operates three distinct funds, including the Stabilization Fund, Future Generation Fund, and Nigeria Infrastructure Fund.
The agency said in a statement issued in Abuja on Sunday that the launch of RIPLE was accompanied by the execution of a strategic partnership agreement with the International Finance Corporation.
It said the partnership would further redefine Nigeria's energy landscape with the multilateral finance group and signaled a joint commitment to advance renewable energy developments.
"The pilot for this initiative is located within the Tokarawa Industrial Hub in Kano State and it involves setting up a generation and distribution system to meet 70 megawatts of unsuppressed energy demands of industrial activities, commercial enterprises, and residential customers in an area covering about 9,000 connections," the agency stated.
The Programme Manager, RIPLE, Yusuf Umar, was quoted in the statement as saying, "We are excited to partner with the International Finance Corporation to advance the transition to energy-efficient solutions in Nigeria.