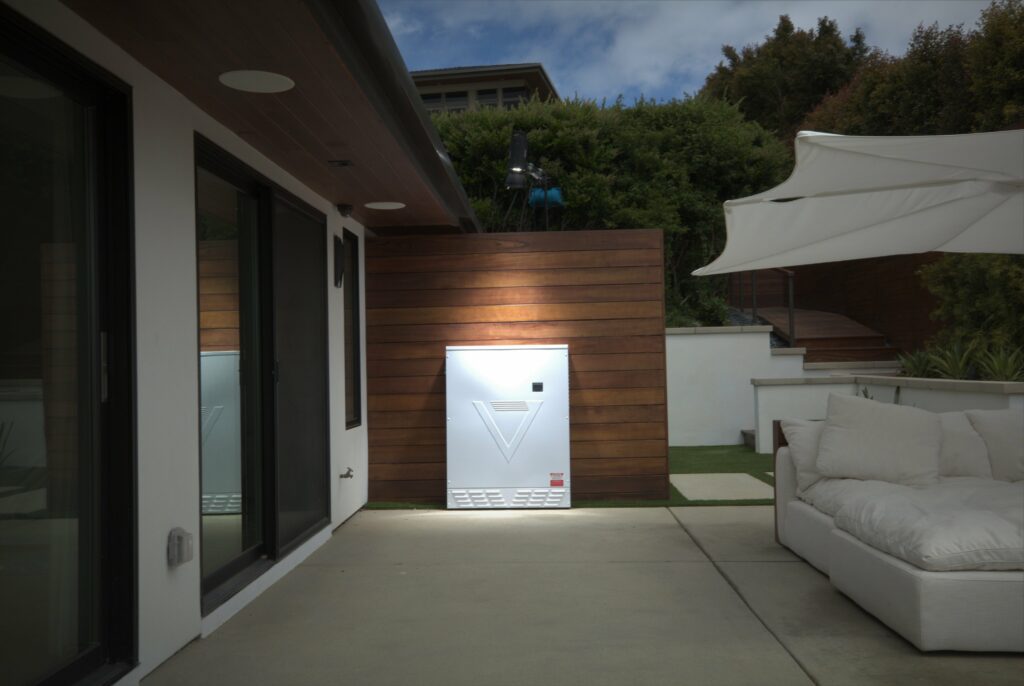 San Diego-based home battery storage company NeoVolta has partnered with finance platform Mosaic to help homeowners finance domestic energy storage installations.
Through the partnership, the sustainable home improvements finance platform, Mosaic, will offer customers finance options for NeoVolta's standalone Battery Energy Storage System (BESS).
Funding will be available to households with or without solar panels and the technology will be offered in newly generated quotes for interested homeowners, added NeoVolta.
The company's NV14 storage system uses lithium-iron phosphate, a non-flammable and non-toxic alternative to Lithium-ion for its battery chemistry.
"Mosaic's financing options will allow more homeowners to enjoy years of utility savings and long-lasting blackout protection with NeoVolta's energy storage," said Brent Willson, CEO of NeoVolta.
"Our solar storage solutions are a smart investment for homeowners, and it's never been easier to get started. With Mosaic financing options, NeoVolta's market is opening up to a much bigger audience. We're thrilled to partner with a world-class fintech platform for sustainable home improvements."
Mosaic has provided $14 billion in loans for residential solar and sustainable home Improvements to-date.
The announcement follows on from a state-backed financing scheme for home batteries in the state of Vermont being extended in light of growing customer demand and increasing extreme weather events, covered by Energy-Storage.news a few weeks ago.
NeoVolta operates in the US and listed on the Nasdaq last year, but raised less than planned amidst "tough capital markets", as CFO Steve Bond described it in comments provided to Energy-Storage.news at the time.
A few months later the company secured large orders for a network of charging stations run by EOS Linx and then a network of pain management clinics to be deployed by American Development Partners (ADP).