Equinor has acquired a 26 MW onshore wind farm in Poland from the Helios Group. With this investment, Equinor expands its broad energy offering in Poland and delivers on its market-driven power producer strategy.
The Wilko wind farm is located in the Wielkopolska province and will be operated by Wento, Equinor's subsidiary in Poland.
The asset will provide immediate production and cash flow.
Accumulated annual production is estimated at 105 GWh of power per year, which is equivalent to the electricity consumption of around 50,000 Polish households.
O. Kolbeinstveit, senior vice president for onshore and markets within Renewables at Equinor said:
Equinor's renewable strategy targets flexible power offering from multi-tech positions in select markets;
through our subsidiary Wento, we have built a strong solar portfolio in Poland;
by adding onshore wind to Wento's portfolio of operated assets, we transform Wento into a multi-tech power producer.
Solar and onshore wind typically have complementary generation profiles, meaning that solar can balance out shortfalls in wind generation and vice versa.
A combination of the two technologies can therefore offer a more reliable power generation, reduce portfolio risk, and enhance value creation.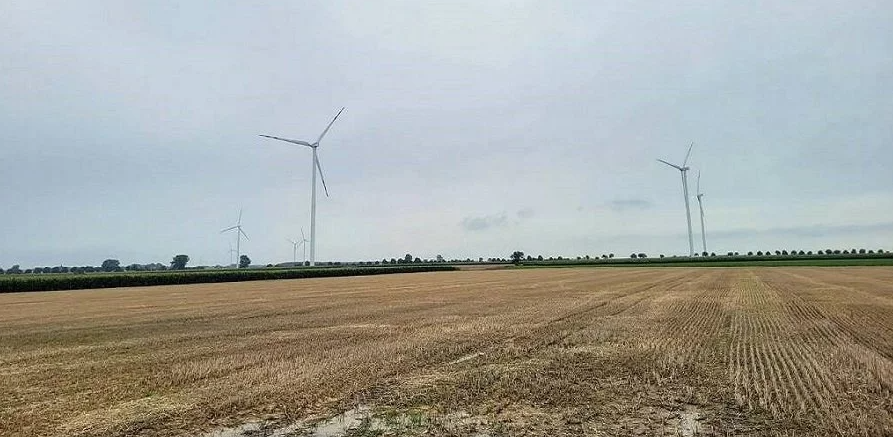 The produced power will be managed in the Polish market by Equinor's energy trading house Danske Commodities (DC).
O. Kolbeinstveit said:
as we continue to develop as a market-driven power producer in select markets, our power trading arm DC provides route-to-market for our assets and enables us to trade electricity from different sources;
DC has over 10 years of experience in the Polish power market.
Poland's energy production remains dominated by conventional sources, with the largest share coming from coal.
As a reliable energy partner for Poland, Equinor aims to support the country's energy transition and decarbonisation efforts.
M. Jerzy Kołodziejczyk, Equinor's country manager in Poland said:
diversification of generation sources and energy supplies is key to successfully decarbonize Poland'senergy system and enhance its energy security;
with this deal, we are able to further extend our broad energy offering in Poland, which includes gas supplies through the Baltic Pipe, large scale offshore wind projects, solar energy, and now also onshore wind.