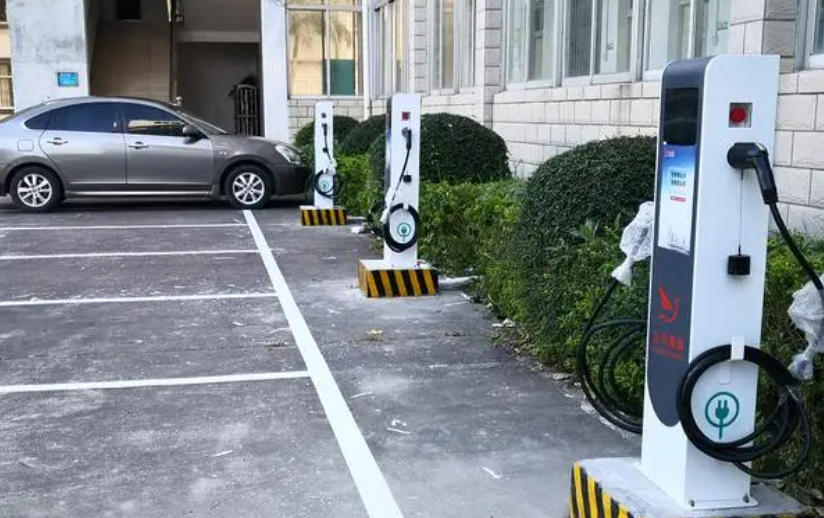 EVgo, one of the US' largest public fast charging networks for electric vehicles (EVs), announced the debut of an Alexa-enabled EV charging experience with Amazon. Drivers with Alexa-enabled vehicles as well as automotive accessories such as Echo Auto can now ask Alexa to help them find and navigate to nearby EV charging stations.
This announcement follows the company's previous news of supporting Amazon's voice-initiated EV driver experience during CES 2023.
Leveraging PlugShare, a part of the EVgo family, the hassle-free experience allows drivers to access PlugShare's comprehensive public EV charging repository to locate nearby stations. With the PlugShare API, the integration creates a seamless charging experience for Alexa-enabled EVs, including the Nissan ARIYA, Ford Mustang Mach-E and F-150 Lightning. Through a simple voice request such as, 'Alexa, find EV charging stations near me', customers can easily locate and drive to the nearest charging station, whether on a weekend road trip or during routine errands in the neighborhood.
Alexa provides a list of nearby public charging stations, with real time availability by plug type and charging speed, as well as the time and distance to arrival, eliminating the need to manually stop and search for available stations.
Alexa is a natural way for people to interact with their vehicles, helping them do an array of tasks while they are on the go. This collaboration with EVgo to make the process of finding an EV charging station through Alexa is the latest example of how voice and multi-modal experiences can make life more convenient and we're excited for customers to be able to try this for themselves.
—Anes Hodžić, Vice President of Amazon Smart Vehicles