Technology group Wärtsilä has signed a long-term service agreement for two years with ContourGlobal, a global energy provider based in the U.S. The agreement covers the company's Cap des Biches power plant in Dakar, Senegal.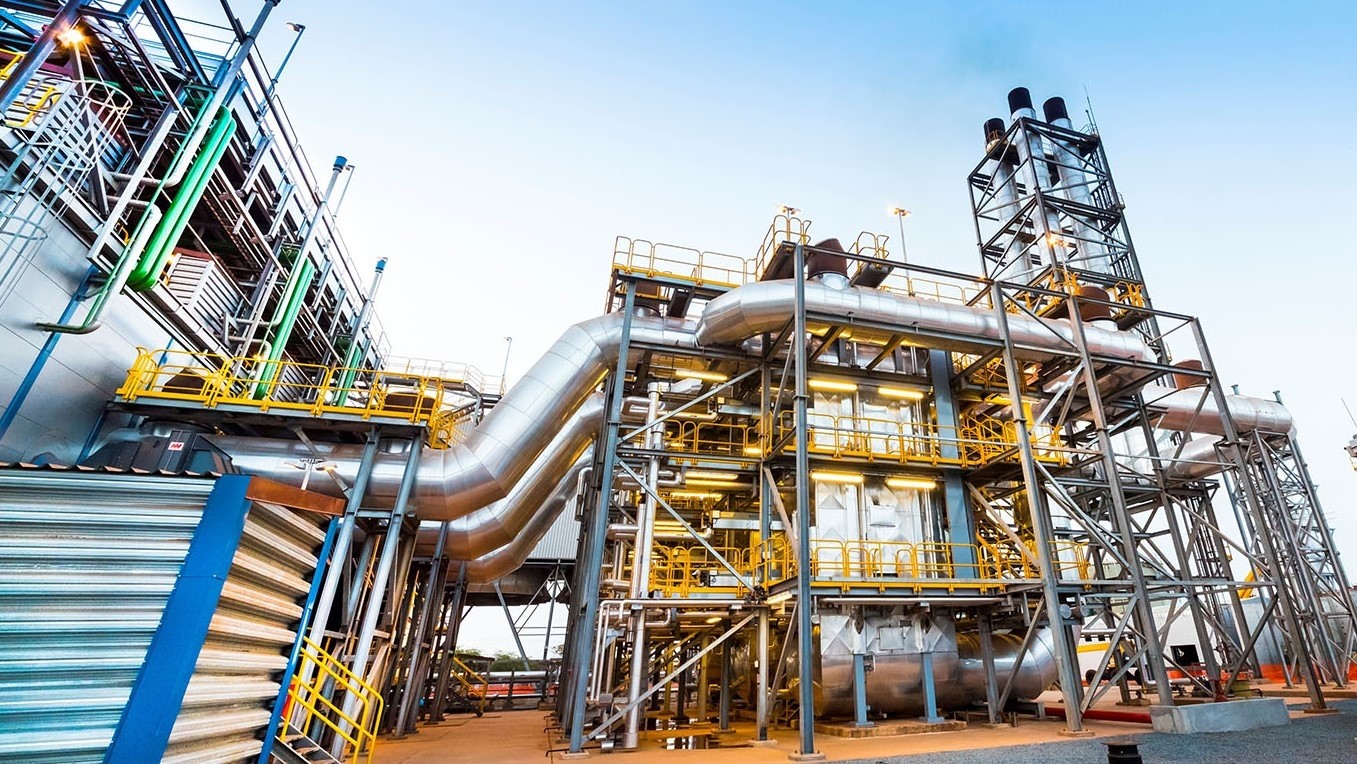 The plant dispatches power to the national electricity distributor Senelec, and reliability of supply is essential. The Wärtsilä agreement is designed to ensure that the customer's commercial and contractual terms and conditions are met. The order was booked by Wärtsilä in March 2023.
The plant delivers an output of 86 MW. The scope of the agreement includes all spare parts for major overhauls of the engines, optional field service personnel to carry out maintenance tasks, along with a guarantee limiting the downtime during scheduled maintenance procedures.
"We have worked closely with Wärtsilä on projects in different countries, and appreciate the professional and highly qualified support that they are able to deliver. This agreement provides us with important guarantees that will allow us to supply electricity to the grid in line with our commitments. Furthermore, it provides predictability of costs, while freeing our people to focus on their core business," said ContourGlobal's CEO for Africa, Ara Hovsepyan.
"Our partnership with ContourGlobal has been strong for a number of years, and this agreement represents another step in furthering the relationship. Long-term service agreements are a central element in our lifecycle support approach to meeting the specific operational needs of our customers. They come with guarantees that promote both reliability and operational performance," commented Marc Thiriet, Energy Business Director, Africa, at Wärtsilä.
Wärtsilä has earlier supplied engines and energy storage systems for ContourGlobal power plants in various countries in Africa and the Caribbean.
NOTE TO EDITORS
Wärtsilä Energy in brief
Wärtsilä Energy leads the transition towards a 100% renewable energy future. We help our partners to accelerate their decarbonisation journeys through our market-leading technologies and power system modelling expertise. These cover decarbonisation services, future-fuel enabled balancing power plants, hybrid solutions, energy storage and optimisation technology, including the GEMS Digital Energy Platform. Wärtsilä Energy's lifecycle services are designed to increase efficiency, promote reliability and guarantee operational performance. Our track record comprises 76 GW of power plant capacity and 110 energy storage systems delivered to 180 countries around the world.
www.wartsila.com/energy
Wärtsilä in brief
Wärtsilä is a global leader in innovative technologies and lifecycle solutions for the marine and energy markets. We emphasise innovation in sustainable technology and services to help our customers continuously improve their environmental and economic performance. Our dedicated and passionate team of 17,500 professionals in more than 240 locations in 79 countries shape the decarbonisation transformation of our industries across the globe. In 2022, Wärtsilä's net sales totalled EUR 5.8 billion. Wärtsilä is listed on Nasdaq Helsinki.