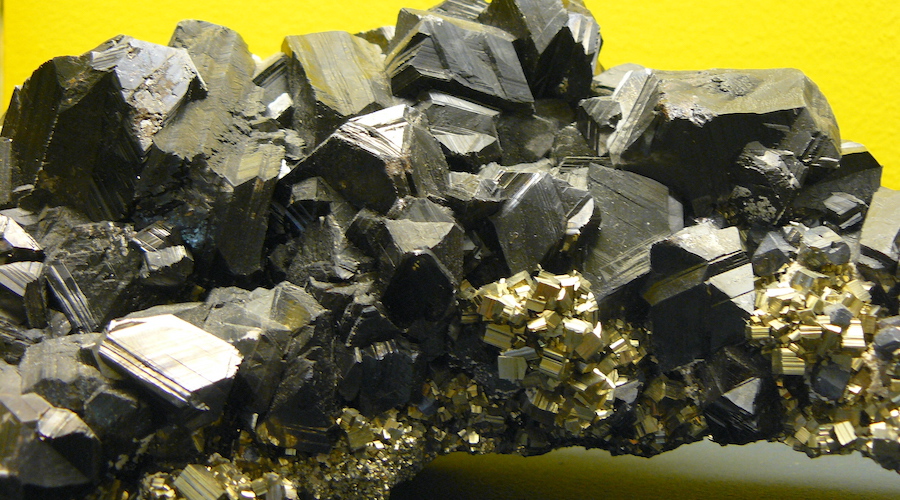 Zinc. (Reference image by Konstantinos Kourtidis, Imaggeo.)
Researchers at Australia's Edith Cowan University have redesigned zinc-air batteries by using a combination of new materials, such as carbon, cheaper iron and cobalt-based minerals.
In a paper published in the journal EcoMat, the scientists say that the new design has been so efficient it suppressed the internal resistance of batteries.SIGN UP FOR THE BATTERY METALS DIGEST
SIGN UPThe device's voltage was also close to the theoretical voltage which resulted in a high-peak power density and ultra-long stability.
"In addition to revolutionizing the energy storage industry, this breakthrough contributes significantly to building a sustainable society, reducing our reliance on fossil fuels, and mitigating environmental impacts," lead researcher Muhammad Rizwan Azhar said in a media statement. "Using natural resources, such as zinc from Australia and air, further enhances the cost-effectiveness and viability of these innovative zinc-air batteries for the future."
Azhar explained that a zinc–air battery consists of a zinc-negative electrode and an air-positive electrode.
Prior to this recent development, the main drawbacks of these devices were their limited power output due to the poor performance of air electrodes and their short lifespan.
With these issues being addressed, Azhar believes rechargeable zinc-air batteries can become more appealing for the storage of clean energy, particularly taking into account their low cost, environmental friendliness, high theoretical energy density, and inherent safety.