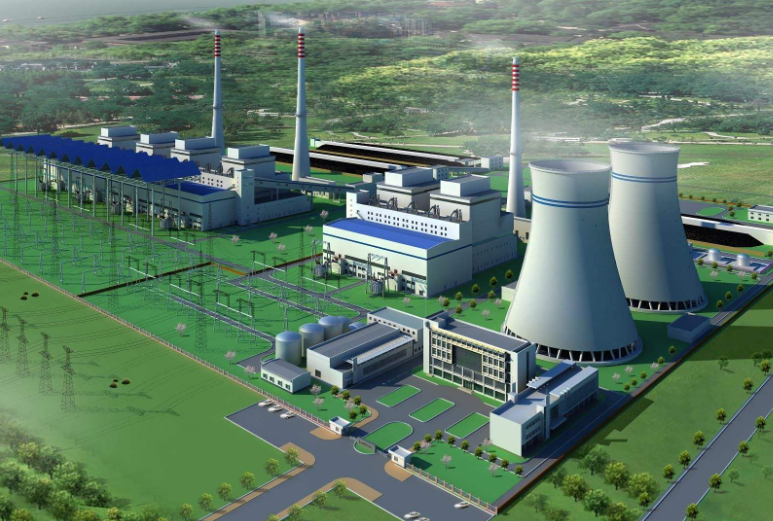 The Philippines is enhancing its infrastructure resilience in anticipation of rapidly escalating energy demands, driven by strong economic and population growth.
The San Buenaventura Power Ltd. Co. (SBPL) Power Plant is one of the core infrastructure projects reflecting the Philippines' planning and foresight.
The SBPL Power Plant is the first coal-fired power plant in the Philippines to use supercritical technology. Advanced coal-fired power generation technologies, such as supercritical technology, increase operating efficiency, which results in lower fuel usage and air emissions, including carbon dioxide.
SBPL appointed Black & Veatch as the Owner's Engineer for the 500 MW project in Quezon.
"Black & Veatch's contribution on the engineering effort and site construction management was key to the successful implementation of a very challenging project. Our joint venture partners MGEN and New Growth B.V, as well as our project team appreciate the efforts, support and professionalism shown by the Black & Veatch engineers throughout the implementation of the project," said Frank Thiel, General Manager, SBPL.
The SBPL Power Plant is located adjacent to the existing Quezon Power Plant and achieved commercial operations status in September 2019. The SBPL Power Plant project team overcame significant challenges, including a remote project location; a monsoon prone, tropical environment; and construction and integration of the new plant with the existing, operating plant, which is co-located on an extremely small plant site.
"This project demonstrates that established regional experts delivering global best practice, tailored to local needs, can successfully minimize risks. Our proximity to both the client and project site allowed us to be responsive to the client's needs and understand local project requirements," said Josh Johnson, Project Manager, Black & Veatch.
SBPL is a joint venture between New Growth B.V. and MGen. MGen is the power generation arm of power distributor Manila Electric Co. (Meralco), and New Growth B.V. is a subsidiary of Electricity Generating Public Company Limited (EGCO) of Thailand.