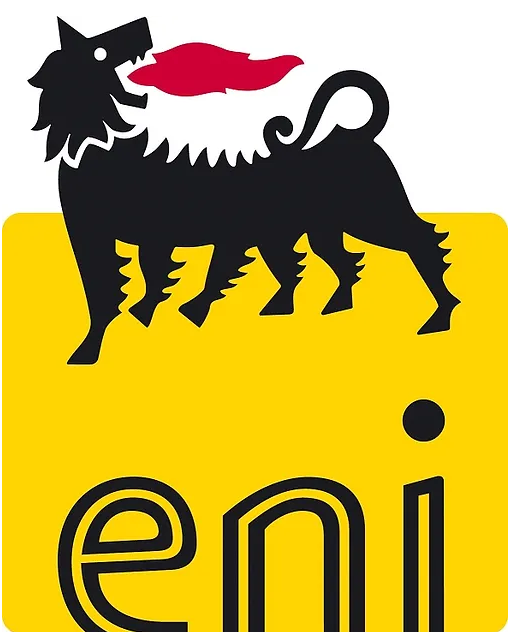 Eni announced May 26 that it has launched an initiative to encourage the use of HVOlution by its suppliers' vehicles transporting fuels to Eni Live Stations.
HVOlution is Eni Sustainable Mobility's first diesel produced from 100 percent renewable raw materials, according to Europe's Renewable Energy Directive (REDII).
The program aims to contribute to the decarbonization of the heavy-duty transportation sector.
Eni stated that the program to encourage use of HVOlution in its suppliers' trucks involves approximately 300 vehicles in Italy's distribution service.
To date, more than 200,000 kilometers (124,274 miles) have been covered using pure hydrotreated vegetable oil (HVO), making it a major contributor to CO2-emissions reduction.
HVOlution is a hydrotreated biofuel (renewable diesel) produced from waste raw materials, vegetable residue and oils generated by crops that do not compete with the food chain.
The initiative is part of Eni's broader plan to "further the decarbonization and sustainable development of the supply chain and support all suppliers to meet energy-transition goals, making solid solutions available in line with technological neutrality and inclusiveness."