ExxonMobil will continue the search for big new oil and gas fields that can help fund alternative energy sources such as LNG and renewables, even as the threshold for committing exploration spending gets 'ever higher,' the US supermajor upstream exploration chief, John Ardil, has said in an interview.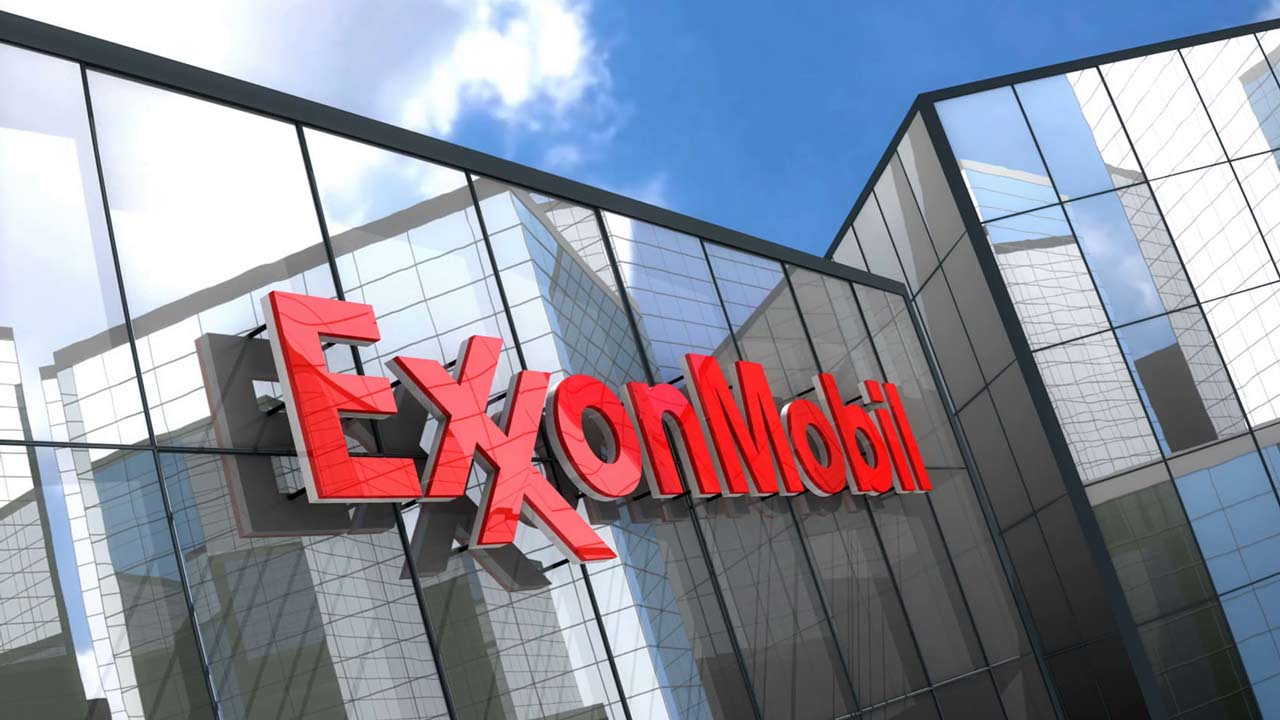 ExxonMobil seeks a combination of attractive geology, stable political conditions and the potential to minimize the carbon footprint of production processes, he said.
"A lot of thought goes into an upstream investment because these things last for decades. Are they the right molecules in the right place with the right carbon intensity and if those questions are all yes, then they'll find a path to development. Not, in many cases, very quickly. If there are question marks around those… it's going to be a harder path," he said.
While ExxonMobil has not been at the forefront in some recent discoveries, Ardill said Africa had been and would remain a 'super-important' region for the company.
The oil major produced 437,100 bpd on the continent in 2022, including from Nigeria, Angola and Equatorial Guinea, according to data from S&P Global Commodity Insights.
"Africa is going to unlock a lot more hydrocarbons in the future and ExxonMobil is absolutely going to be part of that," he said.
The likes of Angola, Tanzania, Mozambique and even Somalia hold great potential, although in Mozambique "security is the first order of business," he said.
ExxonMobil is focused on ensuring "we can continue to meet that evolving demand," be it for electricity for EVs, or for gasoline, diesel and jet fuel, long into the future, he further said.