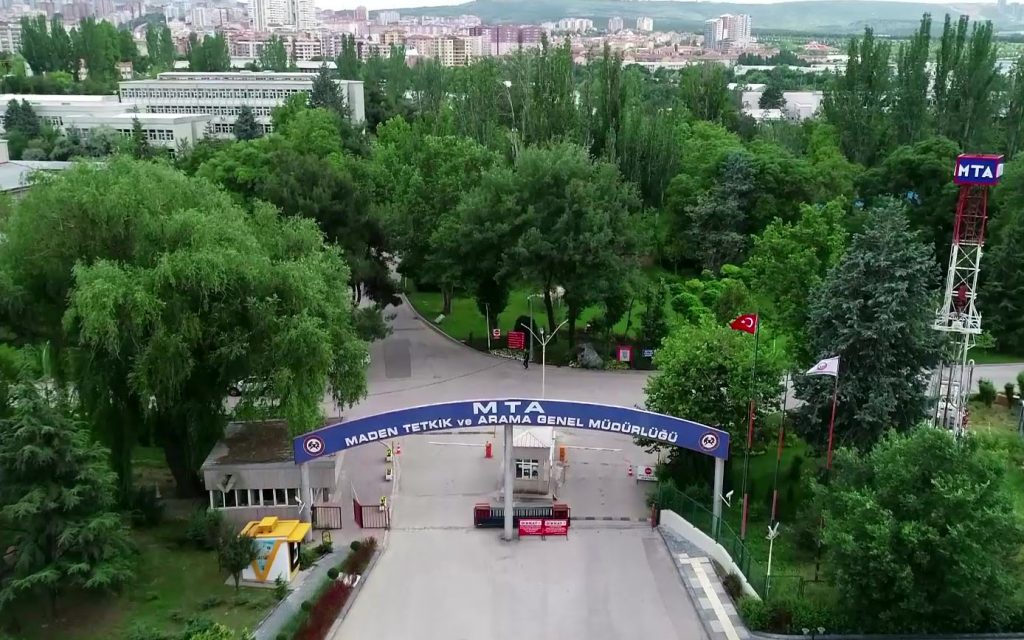 A geothermal resource exploration activity is planned by the General Directorate of Mineral Research and Exploration (MTA) of Türkiye within the Adana Province under the AR:18 License which covers a 4983.5-hectares area.
Within the project's scope, one well is planned to be drilled in the Kuzgun Village of Karaisali District of Adana Province. The cost of the project is calculated as approximately 10 million TL (approx. USD 503,000). The Salbas-1 borehole to be drilled on private land is expected to be 2000 meters deep.
In case the requested geothermal fluid data is reached, the registered license on behalf of the MTA General Directorate will be transferred through tender within the scope of the relevant Laws and Regulations. All permits during the operation phase will be obtained by the legal/private persons/enterprises that take the site.
The General Directorate of Mineral Research and Exploration was established on 22 June 1935 to investigate the mineral and raw material resources of Türkiye, determine their reserves and grades, and bring them into the economy.