Belgium's Virya Energy has signed an agreement with JERA Green, an affiliate of Japan's JERA, to sell 100 per cent of the shares of Parkwind, Virya Energy's offshore wind energy platform.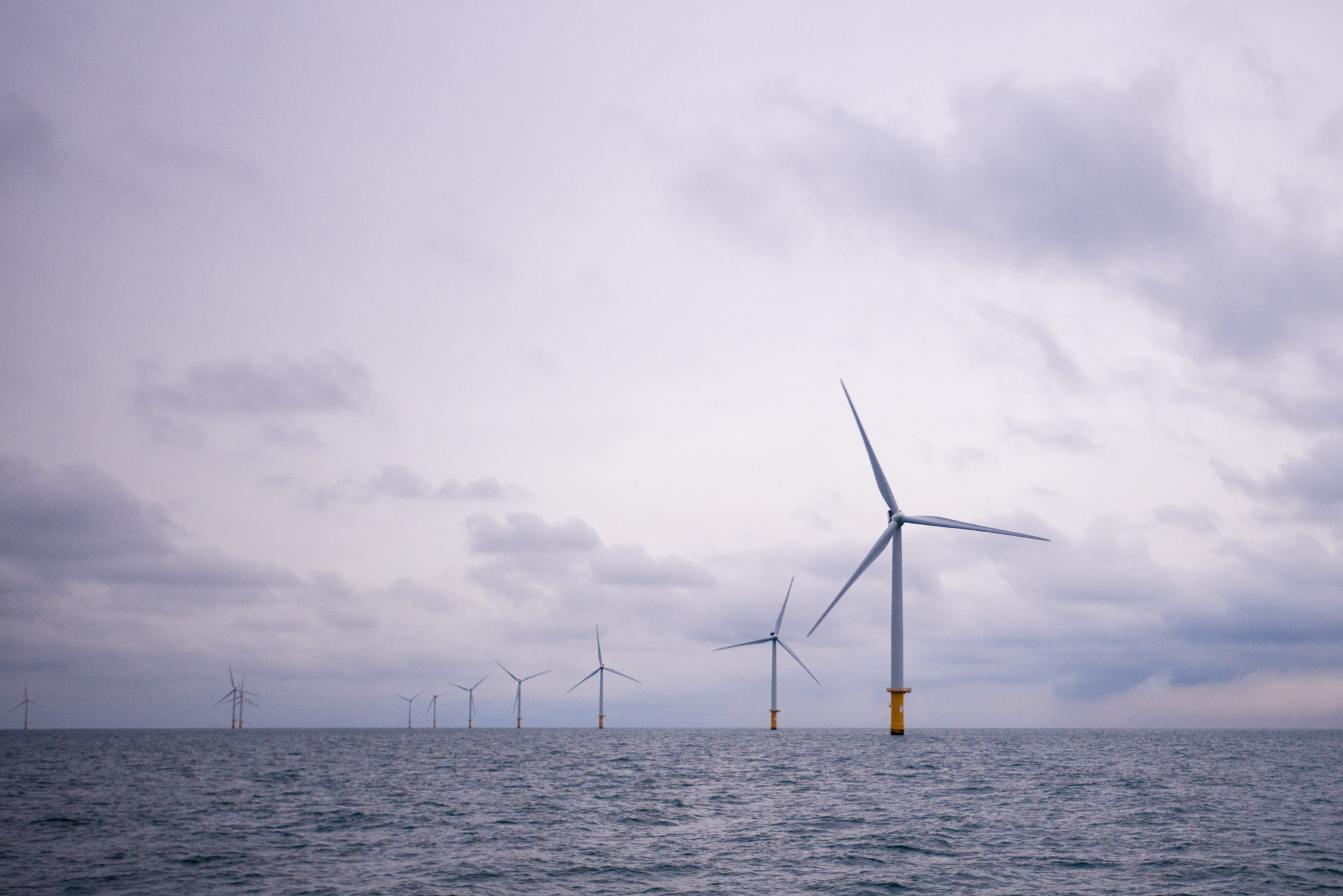 Closing of the transaction is expected later this year and is subject to the approval by the relevant competition and other regulatory authorities.
Virya Energy, the energy holding company in which Colruyt Group owns a stake of 59.9 per cent, is active in the development, financing, construction, operation, and maintenance of renewable energy sources, with a particular focus on offshore and onshore wind energy.
Parkwind, founded in 2012, is one of the subsidiaries of Virya Energy and became the largest offshore wind platform in Belgium.
Parkwind has stakes in four operational wind farms located off the Belgian coast, in the North Sea: Belwind, Northwind, Nobelwind, and Northwester 2.
Parkwind also has stakes in foreign wind farms, which are either already under construction and partially operational, for instance Arcadis Ost I in Germany, or in development like Oriel in Ireland. Additionally, there are several projects in the pipeline.
JERA, a Japanese company established in 2015 by Tokyo Electric Power Company and Chubu Electric Power Company, has a global generation portfolio of over 65 GW across 18 countries.
Parkwind is expected to provide JERA with a significant platform upon which it will grow its renewables business globally, particularly offshore wind.
Together with JERA, the combined synergy is expected to accelerate Parkwind's offshore wind business into markets where JERA has a presence or is already well-positioned to participate in offshore wind development as part of the global energy decarbonization initiatives and low-carbon fuel production business growth.
JERA said that it is committed to support Parkwind's domestic and international expansion plans. Through the platform, it intends to continue investing in Belgium while growing the team and footprint globally from its existing offices in Leuven.
"We, as part of Parkwind's management team and all the Parkwind talents across the platform, are thrilled by this announcement which is opening an exciting new era for our offshore wind activities in Europe and across the world," Eric Antoons and François Van Leeuw, co-CEOs, Parkwind, said:
"We are looking forward to benefiting from JERA's global experience and capabilities to take the Company to a next level in terms of growth and expansion potential, with a renewed commitment to be a leading enabler of the energy transition in an environmentally and socially responsible manner. We see a clear alignment on business and people culture between Parkwind and JERA and are convinced that this will allow us to boost the value creation for our future shareholder, our windfarms, our partners, our talented teams and our planet."
JERA has invited Virya Energy to re-invest part of the expected proceeds from the transaction in a minority stake in Parkwind's Belgian wind farms. The terms of such potential re-investment will be negotiated in good faith between Virya Energy and JERA between signing and closing of the transaction.
The final price can still vary depending on the closing date but is expected to amount to at least EUR 1.55 billion at the level of Virya Energy.
As per 30 September 2022, the net book value of Virya Energy in the consolidated figures of Colruyt Group amounted to EUR 434 million, to a large extent attributable to Parkwind.
"Parkwind is a highly attractive investment opportunity and we have been impressed by the Company's strong in-house project development, project delivery and operational capabilities, management track-record over the years as well as the quality of its asset portfolio, development pipeline and joint venture partners," Nathalie Oosterlinck, Executive Officer, Global Head Offshore Wind, JERA, said.
"For JERA, the Transaction is as much about people as it is about projects and pipeline, all of which Parkwind bring in a material and meaningful way. Parkwind is highly complementary with JERA's offshore wind strategy and ambitions, and we look to empower Parkwind to deliver on our vision and strategy. JERA has the ambition to significantly advance the expansion of renewable and low carbon energy on a global scale."
Reasons for the Sale: Ever-Increasing Size of Projects, Fierce Competition
Colruyt Group previously announced that Virya Energy was elaborating the option of a partial divestment of its subsidiary Parkwind. The reason being that the energy market situation, the Green Deal, and geopolitical tensions are having an impact on the speed of the evolution of the offshore industry, the company said.
Colruyt Group said that this has resulted in a substantial increase in the size of offshore wind projects, resulting in a higher financial exposure of investors as from the early stage of the projects; and an increased focus on renewable energy, resulting in fierce competition and thus requiring higher investments, for example in the form of entry tickets for investors, for new offshore wind projects.