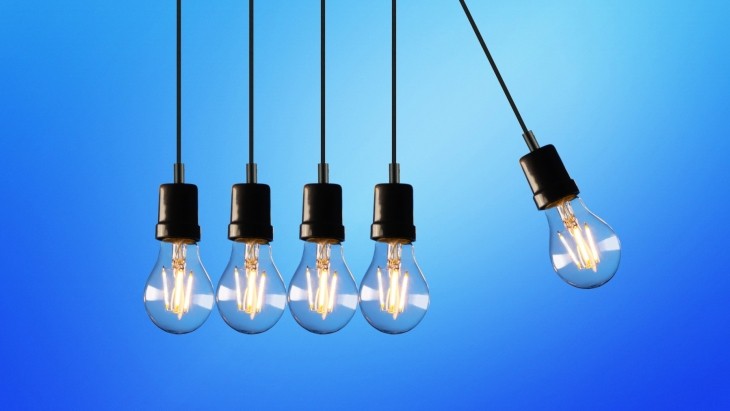 The company said this could significantly reduce emissions.
China Petroleum and Chemical Corporation (Sinopec) President Ma Yongsheng urged the inclusion of carbon capture, utilisation, and storage (CCUS) projects into China's voluntary emission reduction system.
"It's crucial to conduct and publish CCUS methodology research at the national level, or accredit methodological research completed by companies and publish timely to promote the scaled development of CCUS projects," Ma said.
The company noted CCUS could significantly reduce emissions in the country. It could also help in achieving China's dual carbon targets.
Ma said that whilst the development of CCUS projects is increasing, it remains relatively small compared to the total emission volume.
On this note, Ma has proposed to accelerate top-level planning and promote companies to establish national innovation centers, continue to tackle core technologies, and strengthen commercial development and resources utilisation under government guidance to further promote the green transformation of the industry.