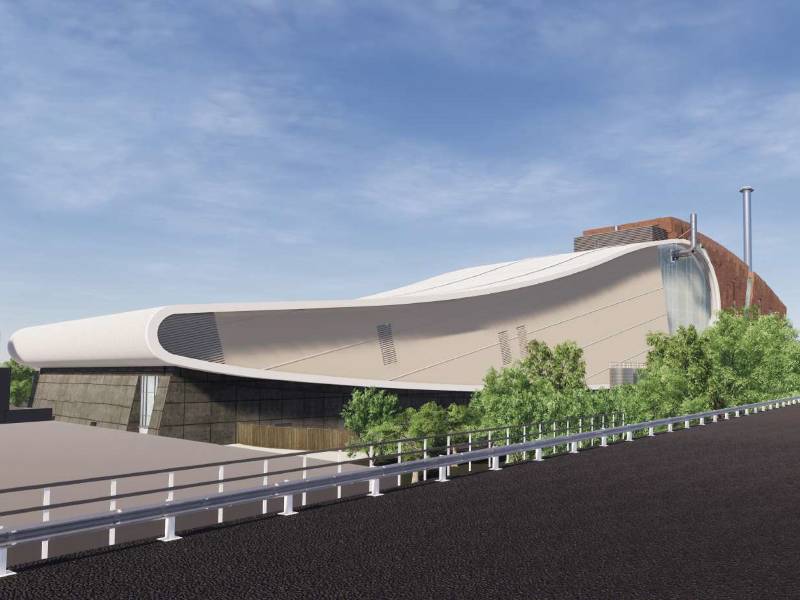 South Clyde Energy Centre, courtesy Doosan Škoda Power
Czech equipment supplier Doosan Škoda Power will supply a steam turbine for an Energy-from-Waste (EfW) facility in Glasgow, Scotland.
The contract will see Doosan Škoda Power manufacture the 45MW DST-G20 single-body turbine, as well as deliver the gearbox, generator and air-cooled condenser. The firm will also be responsible for the assembly and commissioning of the entire set.
The South Clyde Energy Centre is expected to divert up to 350,000 tonnes of non-recyclable waste from landfill annually and provide approximately 45MWe gross of electricity to the grid, enough to supply 70,000 homes.
The project is being developed by Fortum Glasgow Ltd., which is a 50/50 joint venture between Fortum and Macquarie Asset Management's Green Investment Group.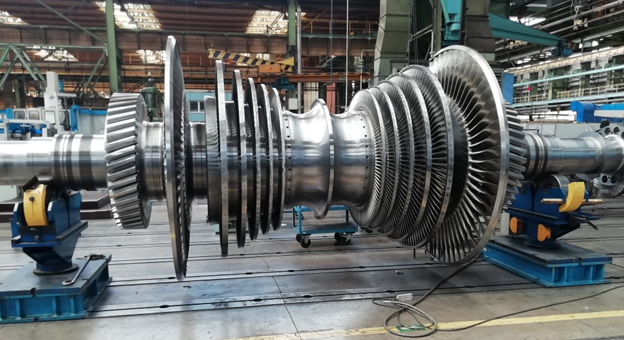 turbine, credit: Doosan Škoda Power
The facility is expected to enter commercial operations by the end of 2025.
The facility at the South Clyde Energy Centre is the most recent in a series of planned waste-to-energy facilities in the UK and aims to help deliver one of Glasgow's district heating zones, by potentially providing energy to a number of buildings around the site.
The centre will include a recyclables recovery facility, which will take up to 250,000 tonnes of residual waste and remove recyclable materials before creating a refuse-derived fuel (RDF). This will be mixed with RDF brought in from other facilities and used as fuel in the energy recovery facility.