From polysilicon to panels to recycling, how much domestic capacity does the United States actually have?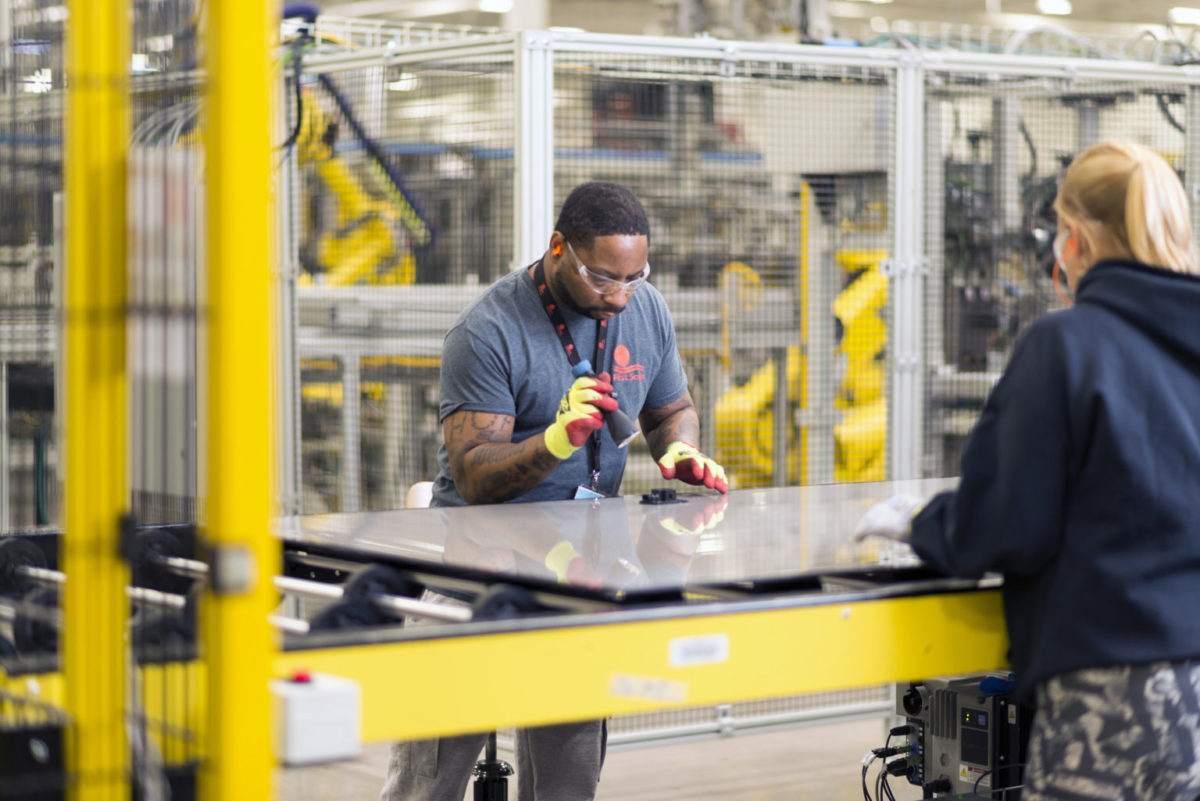 Following the passage of the US Inflation Reduction Act (IRA), an energized solar industry has started aiming high and envisioning a future in which the United States has a robust domestic energy supply chain. The Solar Energy Industries Association (SEIA) has published a roadmap to achieve this goal, with a target of 50 GW of annual solar manufacturing capacity by 2030.
The United States has been plagued by numerous pressures threatening the supply of solar modules imported from overseas. With decarbonization and climate goals under threat due to this shortage, the United States is now turning to domestic manufacturing to power the energy transition.
"Greatly expanding US PV manufacturing could mitigate global supply chain challenges and lead to tremendous benefits for the climate as well as for US workers, employers and the economy," said the US Department of Energy (DoE).
SEIA said domestic manufacturers should focus on building downstream production first, backfilling components with imports while upstream domestic production is built out. While scaling domestic module capacity will take two to three years, it will be three to five years before there is significant domestic manufacturing capacity for ingots, wafers and cells.
The DoE tracks the nationwide capacity of domestic manufacturing. Where does the United States stack up in relation to its goals? The figures below represent active capacity, which is set to expand dramatically due to numerous investment announcements following the enactment of the IRA.
Image: Department of Energy