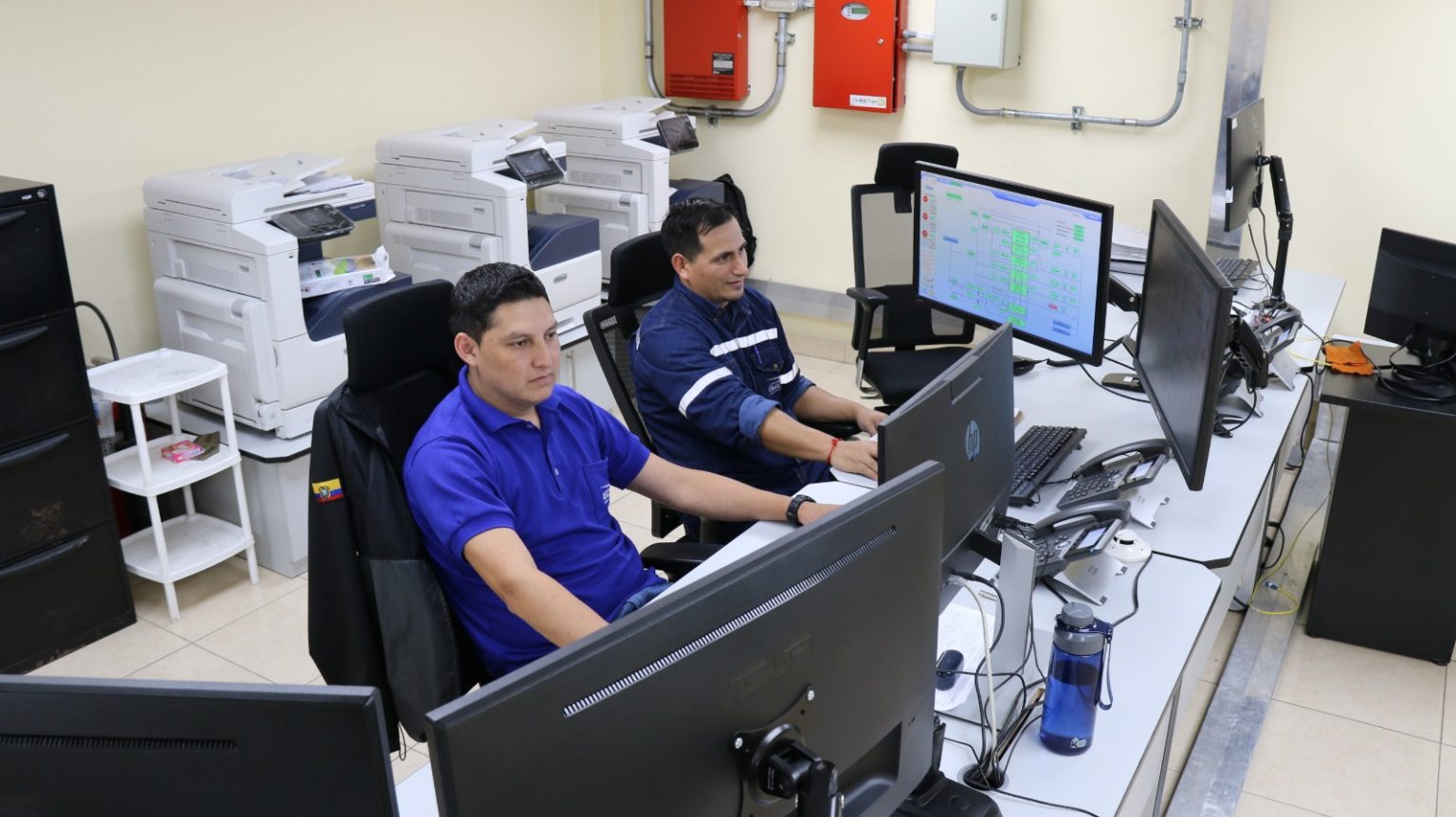 The National Center for Energy Control (CENACE) has declared the 49 MW Sarapullo Hydroelectric Power Plant in Ecuador to be in commercial operation.
The powerhouse contains three Francis-type generating units of 16.3 MW each.
Sarapullo is part of the 254.4M W Toachi-Pilatón Hydroelectric Complex, located on the Pilatón River between the Santo Domingo, Sigchos and Mejà­a cantons. Toachi-Pilaton involves construction of three hydropower plants: Sarapullo, 240 MW Alluriquin on the Pilaton and Toachi rivers, and a 1.4 MW mini-hydro plant. Designed for the region's rough volcanic terrain, the project is to feature 20 km of tunnels, the largest being 8.5 km long. A 12-km 230-kV transmission line also will be built. The project is owned by Corporación Eléctrica del Ecuador (CELEC EP).
CENACE made this declaration after the evaluation of satisfactory compliance with the technical and commercial requirements for incorporation of this new facility into the National Interconnected System (SNI). The measure is effective March 1, 2023. From this date the corporation, through the Hidrotoapi Business Unit, will be able to invoice for the energy produced, as well as for the availability of the plant for the SNI.
CELEC said it will use this new income to continue with the assembly of the electromechanical components of the Alluriquín hydropower plant, located in the parish of the same name.
The operation of these power plants is essential for the country. During the last dry season, Sarapullo contributed about 50 GWh to the SNI for the benefit of Ecuadorians, CELEC said.