Enel is selling its stake in Enel Generación Costanera, Central Dock Sud to Central Puerto, for a total consideration of $102m, with closing expected within the first quarter of this year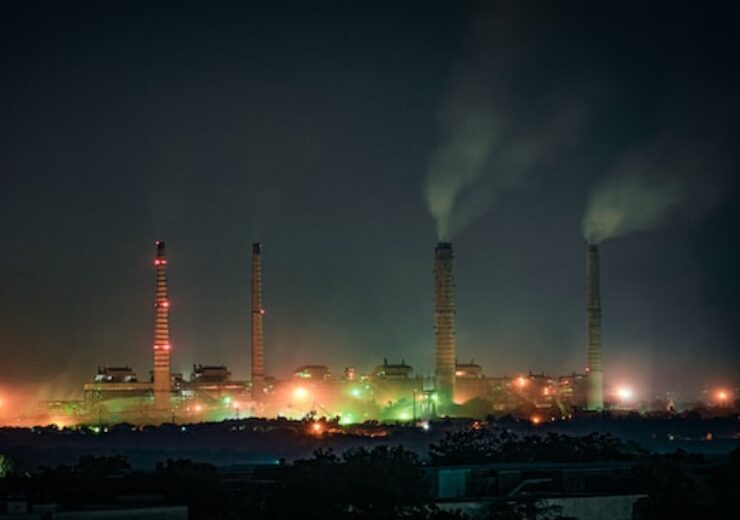 Enel to sell stake in two Argentinian thermal projects. (Credit: Anirudh on Unsplash)
Italian energy company Enel, through its subsidiary Enel Argentina, is set to sell its stake in two thermal generation assets to electric services company Central Puerto for $102m.
Enel has signed an agreement with Central Puerto to sell a 75.7% stake in its thermal generation company, Enel Generación Costanera.
In addition, the company has signed an agreement with the same electric services company to sell its 41.2% stake in the thermal generation company Central Dock Sud.
The transaction is expected to be closed within the first quarter of this year, subject to certain closing conditions.
Located in the city of Buenos Aires, Generación Costanera is a large-scale thermal power plant in Argentina, built with a total capacity of 2,305MW.
Dock Sud owns and operates a gas-fired power plant in the Avellaneda district of Buenos Aires, with 870MW of installed capacity.
Listed in Buenos Aires and New York Stock Exchange (NYSE), Central Puerto is the second largest power generator in Argentina with around 5GW of installed capacity.
Enel Group has been operating in Argentina through its affiliate Enel Argentina.
Apart from the power generation assets currently under sale, the group currently operates a 1,328MW hydropower plant Enel Generación El Chocón.
Last week, Enel Chile, through its renewables subsidiary Enel Green Power Chile, started operations at its Campos del Sol photovoltaic power plant, after formal authorisation.
Chile's National Electricity Coordinator granted the authorisation for commercial operations at the power plant, after it had passed all operating and safety tests.
The Campos del Sol photovoltaic power plant is located in the Atacama Region, 60km from the city of Copiapó in northern Chile, with a net installed capacity of 375MW.
It features almost one million solar panels with bifacial monocrystalline photovoltaic technology, which enhances the panels' ability to capture solar radiation.
Campos del Sol becomes one of the largest photovoltaic power plants in Chile, said Enel.