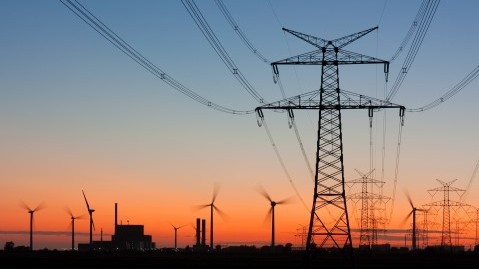 However, the share of low-carbon resources is increasing.
Asia Pacific's electricity was sourced mainly from coal which accounted for 57% of the region's mix in 2022, increasing by 2.5% year-on-year due to the weather events and record-high gas prices.
In a report, the International Energy Agency said the region has the highest electricity generation carbon dioxide intensity amongst the analysed regions at 590 grams of carbon dioxide per kilowatt-hour (g CO2/kWh), higher that the global average of 460g CO2/kWh.
"Power systems in several countries came under severe pressure during 2022, due to both sharply elevated global energy prices and extreme weather events, highlighting the critical need for electricity security," the report read.
It cited China which experience its longest heatwave in decades, and South Asia, with India experiencing heatwaves as early as in spring and the worst recorded in 122 years, amongst others.
However, the share of coal is expected to decline to 52% in 2025 as the share of low-carbon sources such as nuclear and renewables increases to 38%. Asia Pacific generated 32% of its electricity from low-carbon sources.
Gas-fired generation's share, meanwhile, is seen to dip to 9% in 2025 from 10% in 2022.