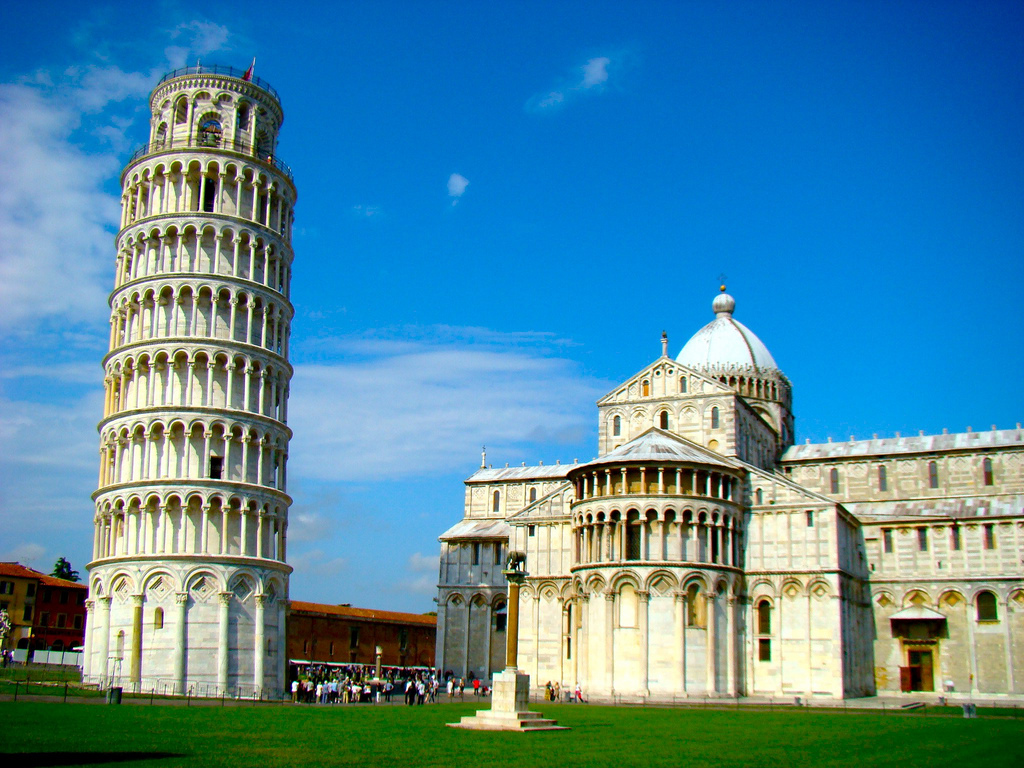 Pisa, Italy (source: flickr/ House of Hall, creative commons)
The Italian Geothermal Union (UGI) will be conducting a workshop titled "Innovation and Sustainability for Geothermal Energy in the Future." The event will be held on 3 March 2023, 09:00 – 18:00 at the CNR Auditorium in Pisa, Italy.
The programme for the event is available here. Registration is currently open via this link.
Abstracts for the event will be accepted until 25 February 2023. Proposed abstracts must be sent to [email protected]
The workshop is dedicated to medium and high enthalpy geothermal for power production, district heating and cogeneration, not only in the classic areas of Tuscany and Lazio, but also in the rest of the country where there are being borne initiatives and projects aimed at the use of geothermal heat in many civil and industrial fields.
The event aims to bring to the attention of institutions (Ministries, Regions, Provinces, Municipalities), stakeholders, professionals, citizens, and the press the high level of professionalism and technological innovation of the national geothermal supply chain. This is to help promote interconnection with the institutions, on the one hand, and with the citizens and the territory on the other.
The event also aims to make the public aware of direct methods of deep investigation (drilling) especially in terms of technological innovation and sustainability for the future, reconnecting to European and international research and projects.