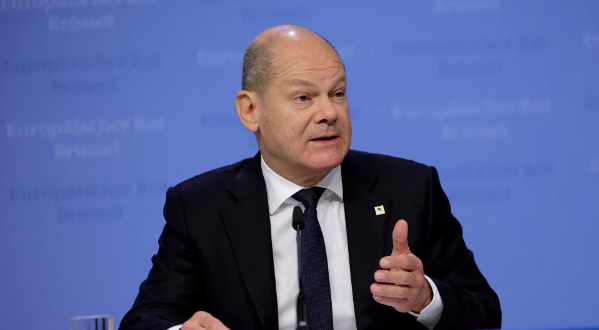 MEXICO CITY (Sputnik) - German Chancellor Olaf Scholz says the German industry has a special interest in Chilean lithium and is ready to support Chile in mining activities.
"German companies are very interested in expanding cooperation, especially in the field of lithium, and we want to support Chile on the path to sustainable mining," Scholz said on Sunday at a joint press conference with Chile's President Gabriel Boric, broadcast on social media.
The German chancellor, who is currently on a tour of Latin America, also highlighted the launch of a joint hydrogen production facility.
During his visit to Chile, Scholz signed agreements on cooperation in the field of technology and innovation, mining and economy with the Chilean side. The Chilean state-owned copper mining company Codelco and Aurubis, Europe's biggest copper producer, signed a memorandum of understanding.