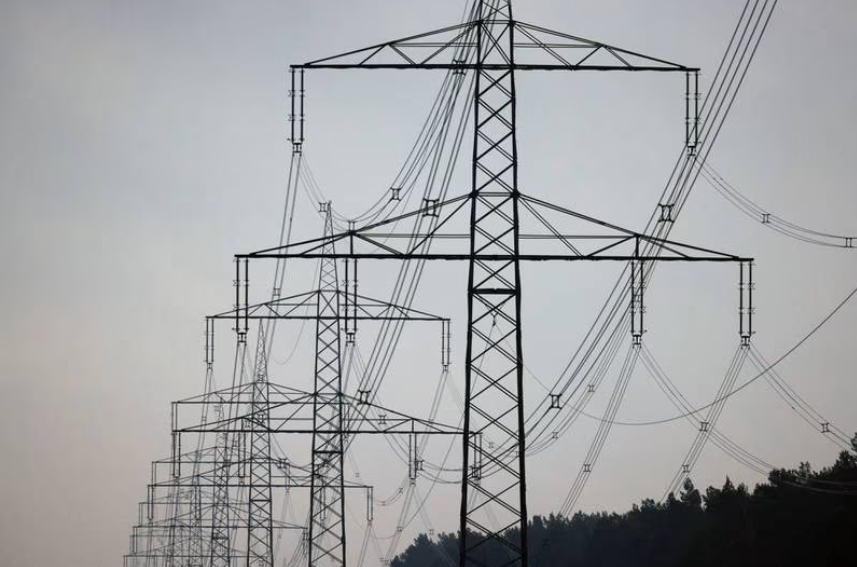 Aurora is one of the largest industrial electricity distribution networks in the Nordic region.
GFH Financial Group's sustainable infrastructure platform, Infracorp, has co-invested in Aurora Infrastructure, a monopoly electricity distribution network that operates in Finland.
Infracorp made the initial co-investment along with infrastructure asset manager Equitix, the Bahraini investment bank said on Wednesday.
Aurora, one of the largest industrial electricity distribution networks in the Nordic region, serves a blue chip international industrial client base that has invested more than €4.5 billion ($4.82 billion) combined in the company's two sites since 2005, it said.
"Aurora's electricity distribution network connects its customers' sites to the main power grid, making them strategic for the European and global value chain in the chemicals and stainless-steel industries," said Majed Al Khan, chief executive of Infracorp.
"There is no alternative electricity distribution network available to its customers at these sites, making this a unique asset."
GFH, which is listed on the Bahrain Bourse, Dubai Financial Market, Abu Dhabi Securities Exchange and Boursa Kuwait, manages a global portfolio of investments in logistics, health care, education and technology in the Middle East and North Africa region, Europe and North America.
Last year, it spun out its infrastructure and real estate assets into Infracorp with capital of $1.1 billion.
The platform currently manages a portfolio of nearly $3 billion in infrastructure assets, including a 250 million square foot land bank in the Gulf, North Africa and South Asia which is earmarked for sustainable economic and social infrastructure.
Aurora has a "strong ESG [environmental, social and governance] basis" and also benefits from the "commitment of the company's customers to ESG principles with well-publicised strategies on decarbonisation of their on-site operations underpinned by further electrification", GFH said.
Aurora's main clients include Neste, Borealis, Linde, Veolia and Outokumpu, a fully integrated stainless steel plant.
Its electricity distribution network represents "physically irreplaceable assets that are supported by long-term contracted cash flows, high-margins and a semi-regulated tariff structure, inflation and interest rate pass-throughs, significant barriers to entry and inelastic demand profile", the statement added.
"In line with our strategy of investing in resilient, ESG impact sectors, this transaction marks another investment in a sector that has proven resilient and which we expect to remain relatively immune to economic cycles," Awais Majeed, executive director of private equity at GFH, said.
Infracorp will also explore possible further opportunities to work with Equitix to invest in select infrastructure deals.
"Any such potential opportunities will offer the ability to strengthen Infracorp's global infrastructure investments platform in Europe and the Americas across a range of defensive and downturn-resistant infrastructure sector investments," GFH said.
GFH, which has been rapidly expanding its portfolio, reported a 3.3 per cent rise in its third-quarter profit last year, helped by higher income from global investments and funds.
Net profit attributable to the shareholders of the bank for the quarter that ended on September 30 climbed to $24.06 million from the same period a year earlier.