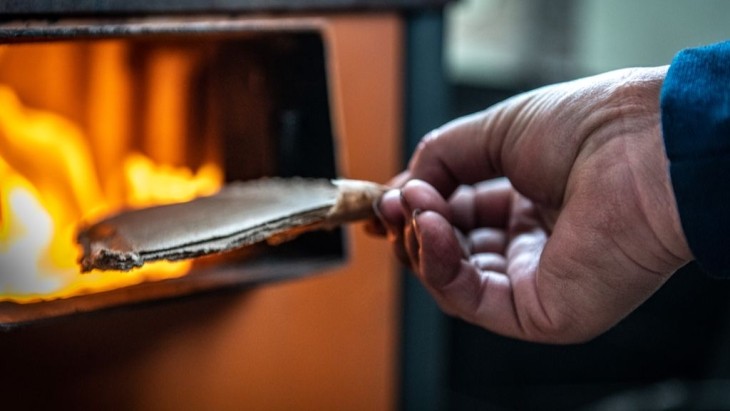 The project will be completed by 2025.
The Asian Development Bank (ADB) signed a $2m grant with the Government of Mongolia to improve the efficient and renewable energy heating systems in the country's remote area.
In a statement, ADB said the $2m grant, which will be administered from the Japan Fund for Prosperous and Resilient Asia and the Pacific, will be used for the design, procurement, and installation of more sustainable heating systems in the country.
The project which is expected to be completed by 2025, will focus on hospitals and healthcare centres in Mongolian pasturelands. The buildings will be redesigned to accommodate energy efficiency measures to reduce heating demand.
"Adequate heat supply is vital in Mongolia, which can experience extreme low temperatures of -40 degrees Celsius or below," said ADB Principal Energy Specialist for East Asia Shannon Cowlin.
"The project will not only improve air quality with significant impact to public health. It will also demonstrate the viability of renewable heating systems in Mongolia's rural areas and build capacity among leaders and the community to reduce coal usage," Cowlin added.
ADB said coal is still the main heat source in Mongolia through coal-fired power plants, boilers or household stoves.