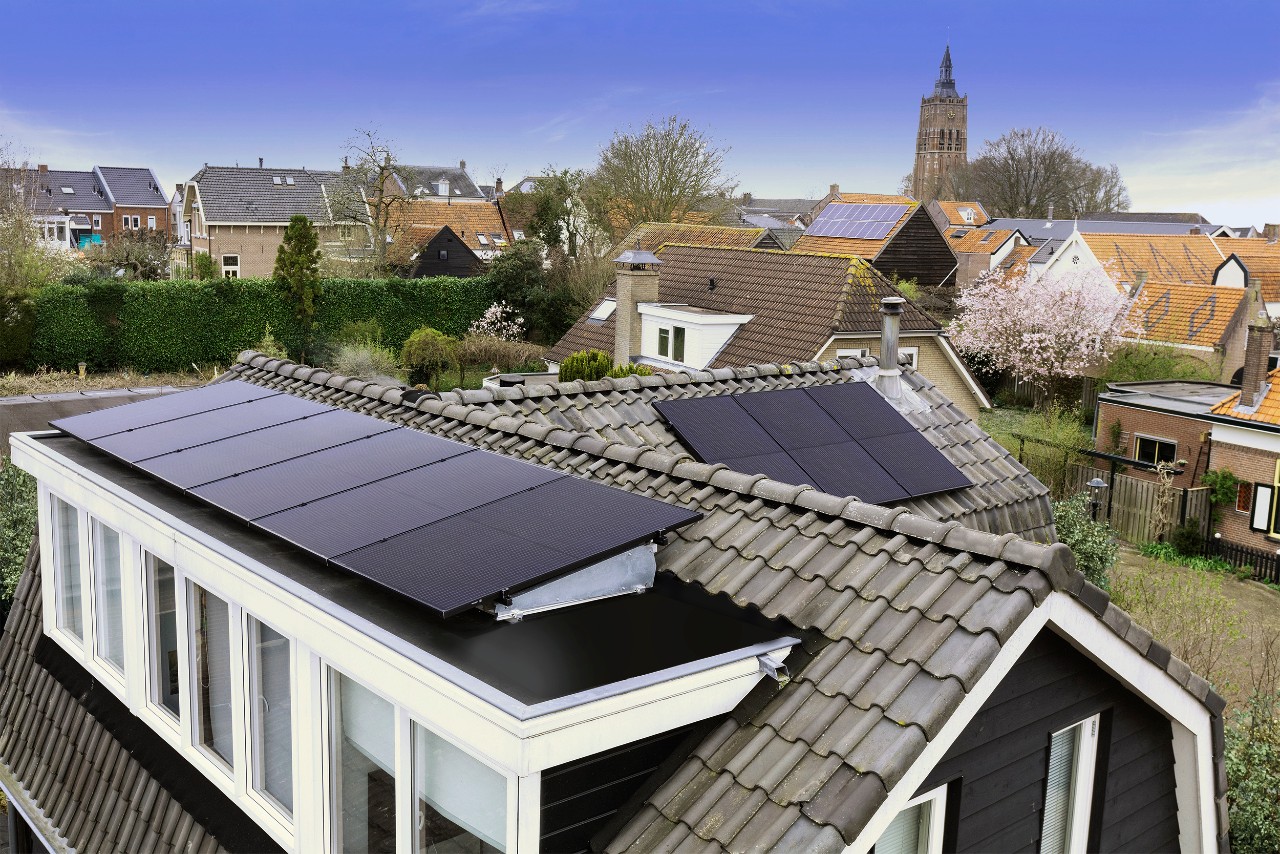 SolarEdge has been expanding its offering in the energy management space in the UK and globally in recent years. Image: SolarEdge.
  UK-based energy analytics and internet of things (IoT) company Hark Systems has been acquired by solar heavyweight SolarEdge.
  The acquisition by the Israel-headquartered company will enable it to offer its corporate and industrial (C&I) customers increased capacity to manage their energy assets.
  Hark offers software as a service (SaaS) and IoT services to analyse and optimise the performance of industrial and energy assets. The company was founded in 2016 in Leeds, UK.
  SolarEdge intends to harness its capabilities in energy management and connectivity, including the identification of potential energy savings, detection of anomalies in assets' energy consumption, and optimisation of energy usage and carbon emissions through load orchestration and storage control for its C&I customers.
  The acquisition is expected to be completed in Q2 2023.
  Zvi Lando, CEO of SolarEdge said: "Hark's SaaS platform will enable us to grow our extensive commercial and industrial energy management portfolio and offer additional services to our C&I customers.
  "Coupled with our smart energy solutions, Hark's advanced technological capabilities can provide enterprises with greater transparency and control of their energy usage and carbon emissions."
  SolarEdge reported record revenues and inverter shipments in Q3 2022, recording a 90% revenue increase year-on-year in Europe. It also announced plans in February last year to ramp up its Mexican manufacturing capacity in order to increase imports to the US and reduce the impact of tariffs on its business.
  In the UK, the company has continued to expand its reach, including unveiling a new smart energy management system to its residential portfolio and launching 100kW three phase inverter with synergy technology in 2021.