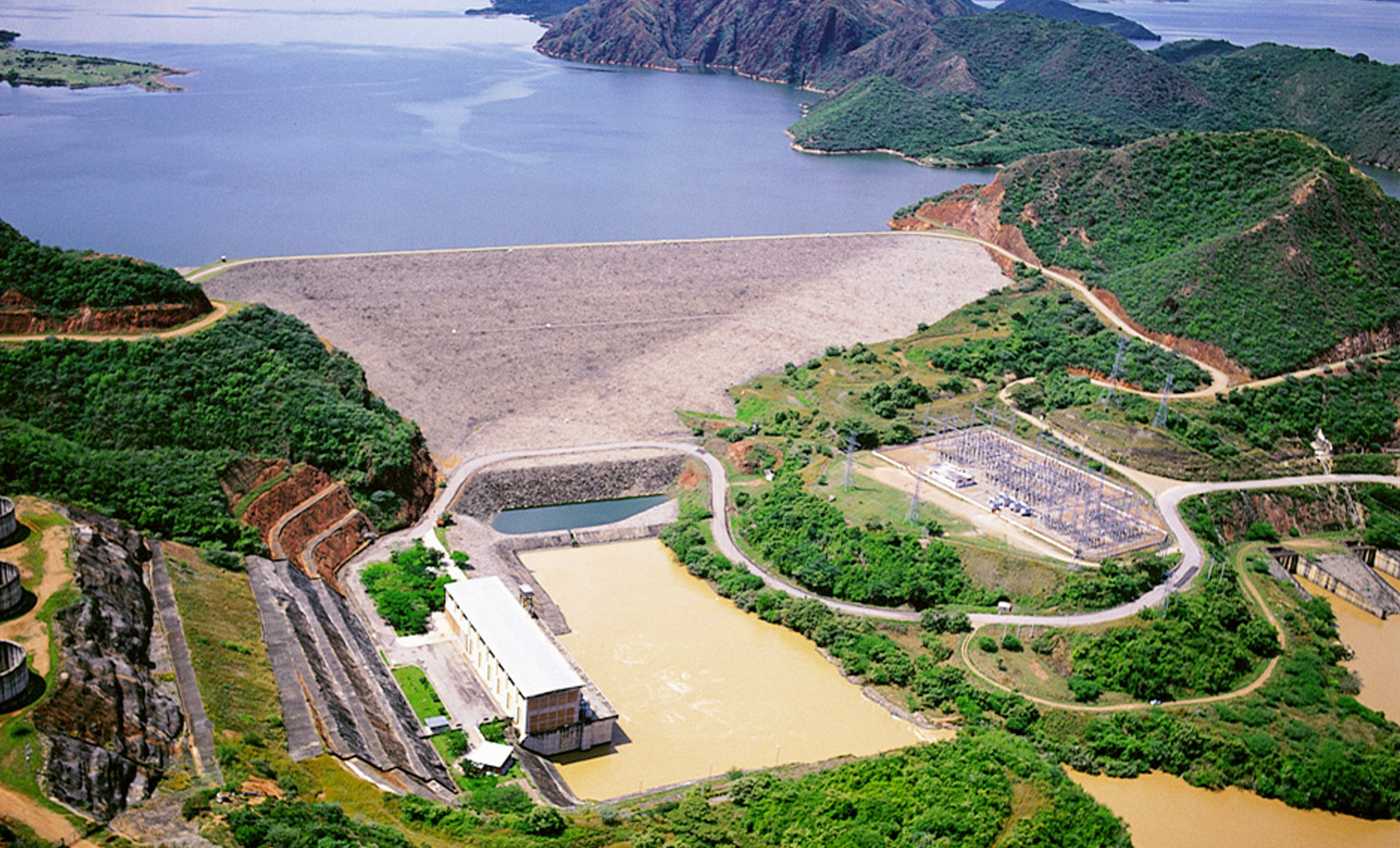 Colombian public services watchdog Superservicios is investigating Enel for alleged pricing irregularities in the country's wholesale energy market related to the spot price of power generated at the 540 MW Betania hydroelectric plant.
The Betania (or Bethany) hydro project is located in the southern department of Huila and is fed by the Magdalena River.
BNamericas is reporting that Superservicios alleges Enel charged around COP900 (US$0.18) per kilowatt – close to the market's top rate – despite dumping large volumes of water at the hydroelectric plant due to excess supply.
"If a hydroelectric plant is dumping water, it will have a minimal opportunity cost and, therefore, its energy supply prices must be low, which is not what Enel Colombia did," Superservicios spokesperson Orlando Velandia said in a statement.
Superservicios said Enel "generated a possible market distortion" at a time when Colombia's hydroelectric reservoirs were benefiting from record rainfall. It added that the recent spike in spot prices had prompted the entity to recommend an overhaul of regulations that govern the wholesale electricity market.
"We will permanently monitor the behavior of the agents … and request the intervention of the superintendency of industry and commerce so that, within the framework of its powers, it can determine if [they] breach … free competition."
Hydro Review has requested but not yet received a statement from Enel Colombia.
In October, a slew of energy companies – including ISA, EPM and Celsia – announced measures to reduce electricity rates amid concerns about the impact of soaring prices on consumers. The moves came after President Gustavo Petro asked utilities to explain why electricity prices had risen by more than double the inflation rate.
A month earlier, the energy ministry outlined plans to establish a new electricity price index to prevent further sharp increases for final consumers. Colombia currently uses both the producer price index (PPI) and consumer price index (CPI) to calculate reference electricity rates.