UK-headquartered energy giant BP has completed the acquisition of Archaea Energy, a Texas-based renewable natural gas (RNG) company.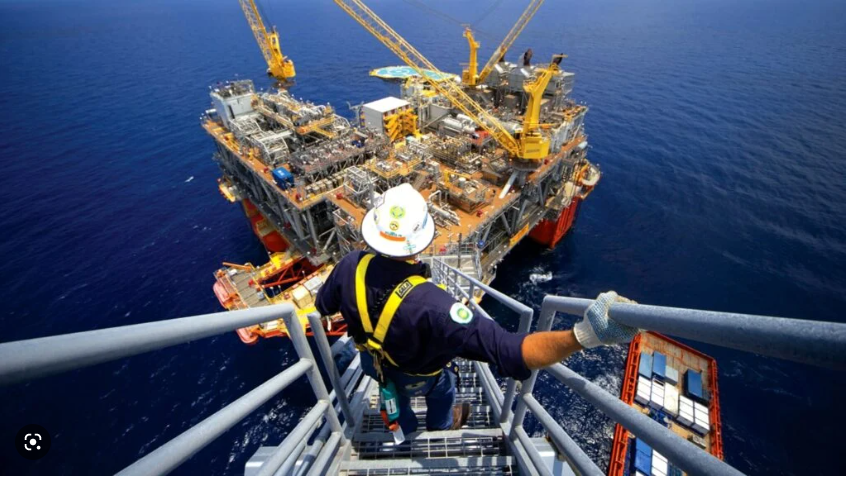 Archaea Energy operates 50 RNG and landfill gas-to-energy facilities across the U.S., producing around 6,000 barrels of oil equivalent a day (boe/d) of RNG. Its production would be expected to provide an immediate 50 per cent increase to BP's biogas supply volumes.
BP agreed to acquire Archaea for $3.3 billion in cash and around $800 million of net debt, making the total enterprise value of $4.1 billion.
With the close of the agreement, Archaea common shares will cease to be listed on the NYSE.
"We see enormous opportunity to grow our bioenergy business by bringing Archaea fully into bp," said Dave Lawler, Chairman and President of BP America. "The talent, expertise and passion of their team has let them achieve incredible growth so far, and we're excited to support the next chapter in line with our strategy."