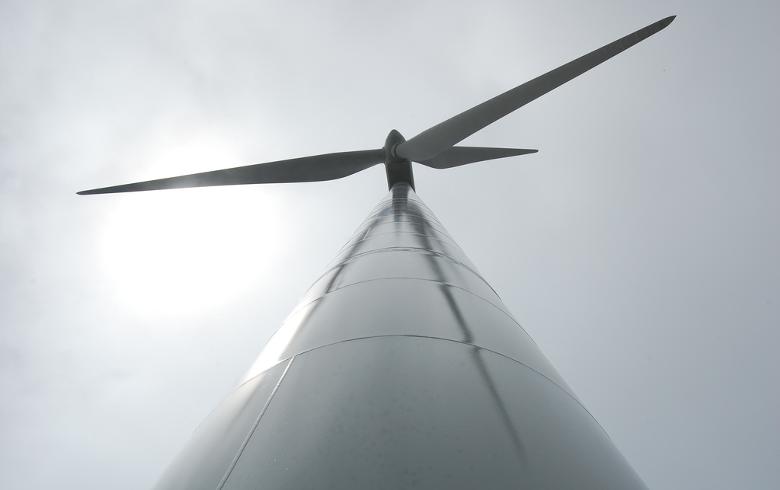 US-based wind industry supplier Broadwind Energy Inc (NASDAQ:BWEN) said Monday it received new wind tower orders worth USD 29 million (EUR 25.8m) from multiple customers.
The tower production is scheduled for the fourth quarter of 2019 and will continue through 2020.
Broadwind president and CEO Stephanie Kushner said that the company recorded orders valued at USD 32 million in 2019 against а full-year target of USD 60 million.
The company is working to fill remaining open capacity for 2019 and discussing customer demands for 2020, Kushner added.