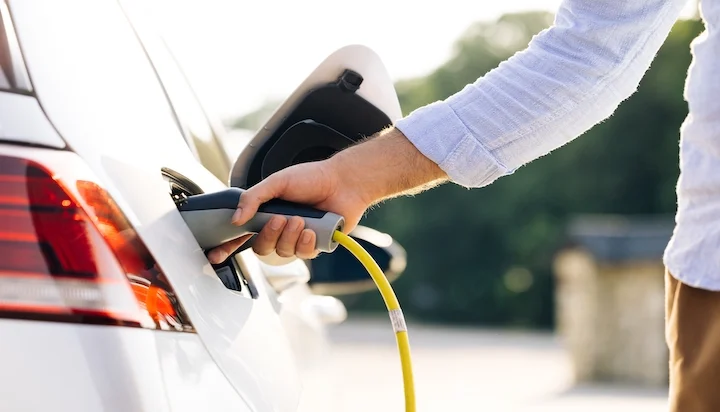 Image: Shutterstock

Owners of electric vehicles (EVs) in the UK could be hit with a new car tax for the first time under new measures, reports claim.

Chancellor Jeremy Hunt is expected to announce a new road tax for EVs in the Autumn Statement this week to address the fall in motor tax revenues as a result of the transition to battery vehicles.

EVs are exempt from both the annual £165 VED standard rate and the £335 "premium supplement" levied on new cars that cost more than £40,000.

Petrol and diesel cars are said to bring in £35 billion a year through road tax and fuel duty, however, EVs generate no fuel duty and are exempt from road tax and as sales of new petrol and diesel end in 2030-35, so will the revenue they provide.

Reports claim the introduction of vehicle excise duty, or VED, to EVs could take effect from 2025-26.

There are currently more than one million EVs on UK roads, with around 15% of new vehicles sold this year running on batteries, according to statistics from the Society of Motor Manufacturers and Traders (SMMT).

The announcement later this week is reportedly expected to include up to £25 million in extra taxes.