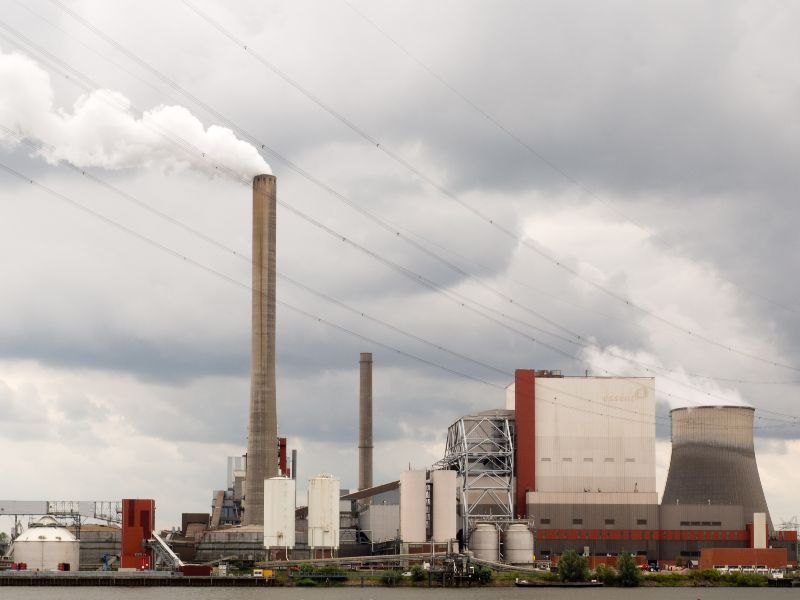 Photo by Wim van 't Einde on Unsplash

UK-based non-profit Terrapraxis has announced that its new Evaluate application is live and available for coal plant owners and investors to assess coal plants for conversion to emissions-free power generation sources.

The free-of-charge application from Terrapraxis is designed to conduct an initial analysis of the business case, including estimated costs and schedule for upgrading existing coal plants.

The solution was developed together with Microsoft and is being launched in Sharm El-Sheikh, Egypt at COP27.

The Evaluate application uses Microsoft Azure's AI capabilities to analyse the details of every coal plant in the world for suitable SMR configurations to repower. It then generates the financial and technical details for each repowering project and uses Microsoft Power Platform to make these available for coal plant owners in a self-service portal hosted by TerraPraxis.

According to Terrapraxis, repowering coal plants with emissions-free heat sources spurs the energy transition, saves jobs by preventing facilities from shutting, and also reduces capital costs by effectively reusing the existing infrastructure and transmission lines.

"Repurposing existing fossil infrastructure can also help ensure continuity for communities reliant on existing power plants for energy, jobs, tax revenue and continued economic development. Leveraging the power of AI and cloud computing can further accelerate the cost-effective upgrading of coal and gas plant sites with new advanced heat sources," said Kirsty Gogan, co-founder and managing partner, TerraPraxis.

REPOWER coal

TerraPraxis is currently leading a global consortium to resolve the major barriers to rapid deployment of emission-free heat sources, leveraging the power of standardised designs, AI, cloud computing and big data.

Project stakeholders are pursuing the development of an open architecture REPOWER platform, which would enable all project parties to work together to transform project design, licensing, development and delivery.

"TerraPraxis' Repowering Coal solution is targeting a Levelized Cost of Energy of $35 – $40 per megawatt-hour (not including tax credits). In the United States, the new production tax credit of $30 per megawatt-hour, provisioned by the Inflation Reduction Act, makes repowering coal-fired plants with advanced nuclear technologies a highly profitable investment opportunity," said Eric Ingersoll, co-founder and managing partner, TerraPraxis.