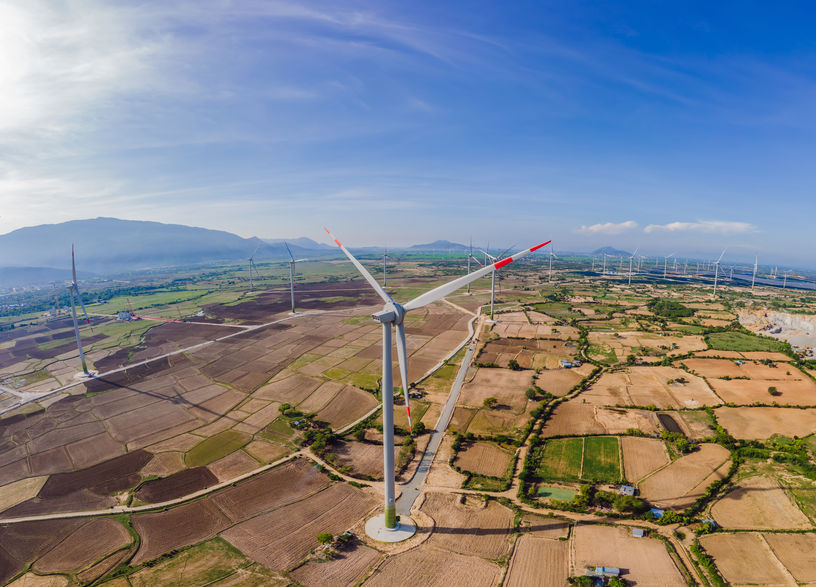 Image: Elizaveta Galitckaia, 123RF.com

German wind turbine manufacturer ENERCON and Turkish renewables investor Enerjisa Üretim are teaming up to implement the YEKA RES 2 onshore wind energy project in Turkey.

The 1,000MW onshore wind energy project will see ENERCON supply and deliver a total of 240 E-138 EP3 E2 wind energy converters within the next four years.

Enerjisa Üretim, a joint venture between E.ON and Sabanci Holding, will act as investor and operator for the project.

The YEKA is a 2,850MW renewable energy resource programme designed to boost domestic renewable energy production in Turkey.

In the YEKA RES 2 tender held in 2019, the 1,000MW capacity was won by ENERCON and Enerjisa Üretim – each company with a share of 500MW.

According to ENERCON, the project is located in regions with the highest wind energy potential in Turkey, with wind farms being constructed in Çanakkale (250MW), Balıkesir (250MW), Aydın (250MW), and Muğla (250MW).

ENERCON CCO Ulrich Schulze Südhoff said in a statement: "Our wind energy converters…have proven to be extremely reliable at Turkish sites. We have a long history within the Turkish onshore wind market and are one of the pioneers of the sector. This turbine supply agreement also underlines the significance Türkiye has for us on a global level, as a target market for generation and for our supply chain. The country will remain one of our core markets in the future too.'

Enerjisa Üretim, CEO İhsan Erbil Bayçöl stated that renewable energy investments have gained considerable momentum on a global scale. "We consider this as an important responsibility we take not only for the industry but also for the future of our country and our people…With the accomplishment of the project, we will strengthen our position as the clean energy generating company with the highest installed capacity in Türkiye.'

As a result of this project, ENERCON will reach an installed capacity of more than 3.5GW in Turkey.