Doosan Enerbility & Korea Electric Power Corporation sign contract for construction of a power plant which will supply electricity for Jafurah Gas Field.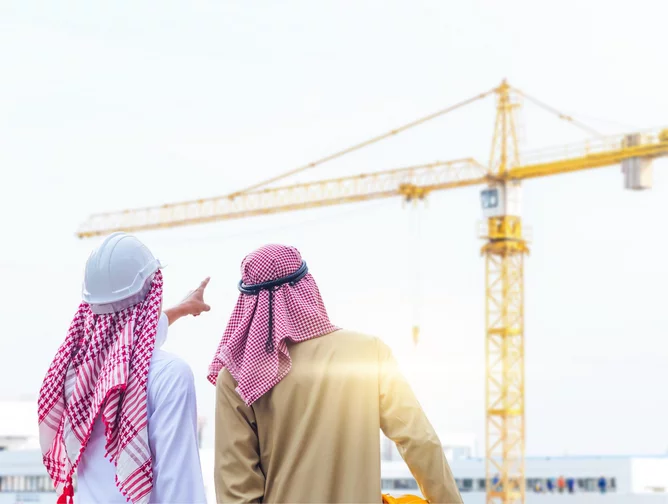 Doosan Enerbility has recently signed a contract valued at approximately US$383m for the construction of a cogeneration plant in Saudi Arabia, the company has announced.
Doosan Enerbility said that it has signed a contract for the construction of a combined heat and power plant in Jafurah, KSA. The construction of the Jafurah Cogeneration Plant will be carried out with Korea Electric Power Corporation (KEPCO), it added.
Construction of a combined heat and power plant
As project developer, KEPCO will oversee the project and operation, while Doosan Enerbility, in its role as EPC contractor, will handle the overall process, starting from design through to the equipment supply, installation and plant commissioning.
"Following on the heels of the Ukudu Combined Cycle Power Plant project in Guam that we won in 2020, we find it truly meaningful to be able to participate in another global new build project like this as a Team Korea member," said Inwon Park, CEO of Doosan Enerbility's Plant EPC Business Group.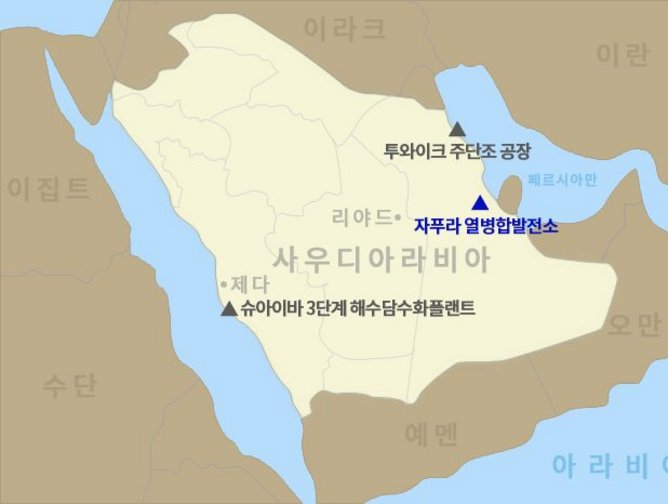 Supply of electricity and heat for Jafurah Gas Field
The Jafurah Cogeneration Plant is to be constructed at a location that is approximately 400km east of Riyadh, the capital of Saudi Arabia, the statement said. It is scheduled to be built by the second half of 2025.
Once set up, it is expected to have an electric power generation capacity of 320MW and steam generation capacity of 314 tonnes per hour, so as to ensure the supply of electricity and heat to the Jafurah Gas Field.
"Over the next five years, as it is forecast there will be close to 30GW worth of new orders for combined cycle power plants in the Middle East region, particularly in Saudi Arabia, we plan to strengthen our market targeting efforts in this region," Park continued.
He added that Doosan Enerbility has won more than US$1.60bn worth of new build orders in the region, this year alone. Amongst these orders includes a contract of a casting and forging facility valued at US$697.2m, which was won in February this year. Another US$585.6m contract for a sea water desalination plant was also won in August this year, the statement said.