Around two terawatts (TW) of new renewables capacity over the decade until 2031, with Asia leading the growth and accounting for 63% of the capacity growth, according to Fitch Solutions.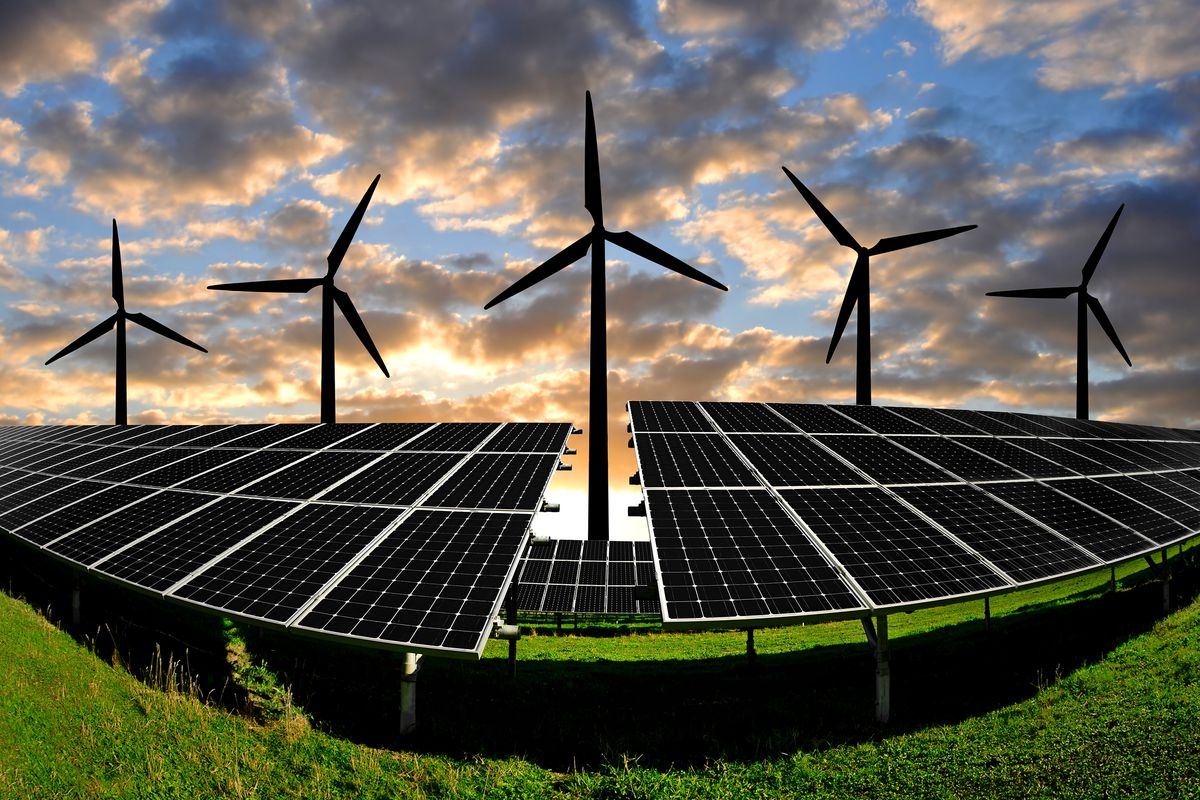 In a report, Fitch revised its global outlook from 1.8TW.
"This is driven by new efforts to ensure regional energy security amid volatile energy markets and more aggressive renewable targets," it said.
"Surging renewable growth in the near term will stabilise slightly over the coming decades as the effects of COVID-19 delays and stimulated growth are eased," it added.
Asia, meanwhile, is expected to see non-hydropower renewables account for around 66% of its capacity growth, with upside risks due to increasing support for renewables amidst the energy transition.
Wind power generation will surpass solar as further technology developments in the sector will support its growth.
Mainland China will still be the main contributor to the region's Asia's non-hydropower renewables growth with its robust solar and wind equipment manufacturing industry along with strong governmental commitments.