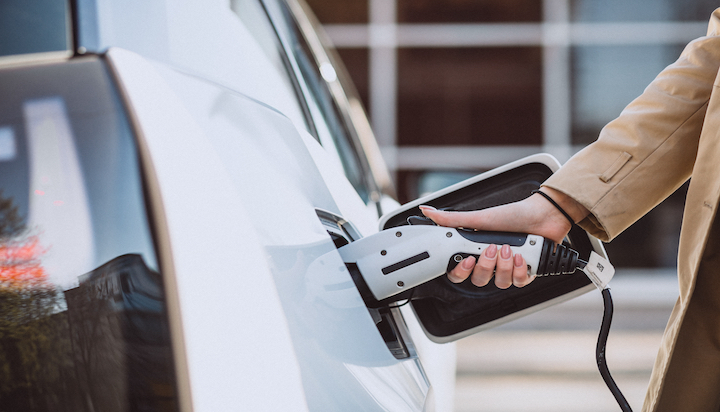 Image: Shutterstock

Electric vehicle (EV) charging management platform Monta has secured an additional investment of €30 million (£26m) to help accelerate the rollout of EV charging infrastructure.
The Series A+ round, led by Energize Ventures, a global investment manager accelerating digital innovation for energy and sustainability, with participation from returning investors Creandum, Pale Blue Dot, byFounders and Headline, beings the total investment to €50 million (£43.8m).
Monta's software delivers an "all-in-one" EV charging platform that simplifies and streamlines deployment, use and management of EV charging infrastructure.
Though the platform, charging point owners have full visibility into charge point use, pricing, access and transactions and for EV drivers, it provides reservations, virtual queuing and payment features under one platform as well as access to public charge points.
Its platform is used by utility, aviation and transportation industry companies such as CPH Airport, PostNord and Vestas.
Monta CEO Casper Rasmussen said: "We are aiming to fully digitalise the EV ecosystem to tackle all the immediate challenges within the industry and build toward a more transparent and flexible future. By partnering with hardware OEMs we can deliver new features straight out of the box, like our new feature that allows operators to set a percentage on top of the spot price in order to follow the market fluctuations and automatically offer a fair price for charging.
"The investment from Energize and our returning investors is a strong vote of confidence in our vision, team and software as the cornerstone of the mobility infrastructure of the future."