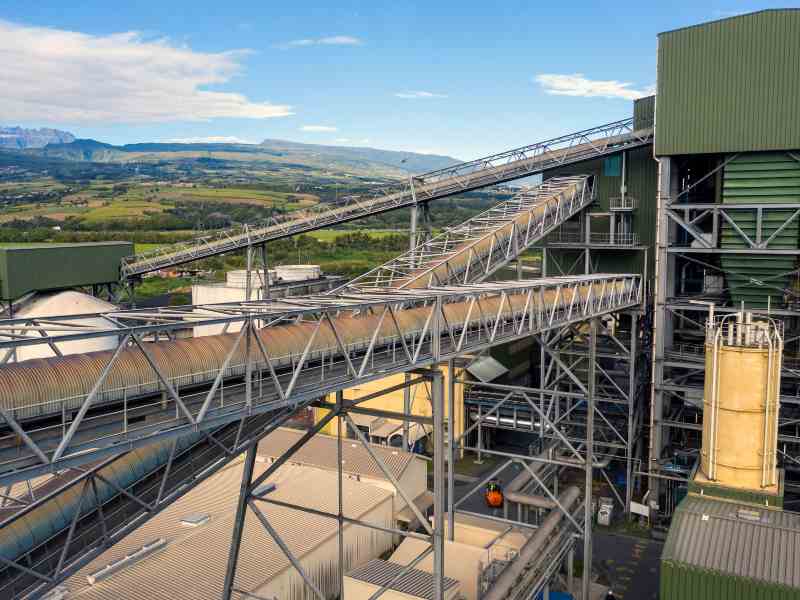 Image credit: Doosan Škoda Power

Czech turbine manufacturer Doosan Škoda Power had been awarded a contract for a biomass plant on the island of La Reunion.
Doosan Škoda Power will supply two 30MW industrial turbines with 2 inlets and controlled extractions, gearboxes and generators to French power producer Albioma.
The equipment will be used to convert the coal boilers to biomass, allowing Albioma to burn waste from the production of sugar cane. The process will produce energy, while simultaneously producing steam for production.
This will help meet the high energy demand of continuous production while reducing the impact on the island's isolated grid. Furthermore, the fossil fuel-to-biomass project will help reduce emissions while increasing energy efficiency of the plant.
According to Doosan Škoda Power, La Reunion is a hub for sugar production. Seasonal harvesting can put a strain on the grid, which needs to remain stable throughout peak demands of sugar production.
Michal Sarpong, area sales director in Doosan Škoda Power, said in a statement: "This is an important project for Doosan Škoda Power, where we have to implement 2 sets of turbines into an existing machine hall. There is a limited time to change the old turbines for the new ones with necessity of minimum modifications to the existing building. This is a challenge we needed to solve and provide a reliable, flexible and efficient solution of steam turbine sets. But also manage the workflow of necessary works to fit the given time window."
Doosan Škoda Power suggests that industrial applications such as this are key market drivers for the use of turbines for power production and to support production technology.
La Reunion is a French island located in the Indian Ocean approximately 950 km (590 miles) east of the island of Madagascar and 175 km (109 miles) southwest of the island of Mauritius.
Albioma produces 46% of the energy available in the grid by operating two thermal biomass power plants, a bioethanol combustion turbine and a large photovoltaic fleet.
Reunion Island aims to achieve energy autonomy and a 100% renewable electricity mix by 2030.