Biomass-fired generation in the UK and the fuel's share of the country's power mix rose in 2020, despite a fall in power prices and overall grid demand.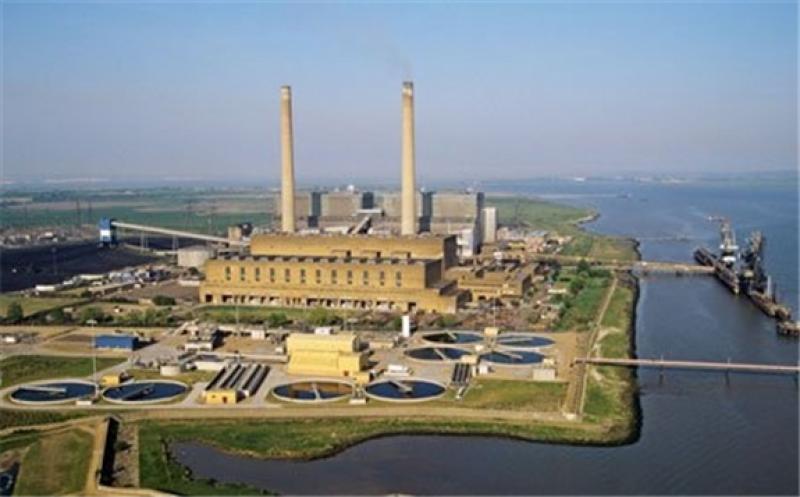 Power production using biomass rose by 8.3pc last year, to 19.45TWh from 17.96TWh, data from UK utility Drax and Imperial College London show (see chart and table). Output grew despite fourth-quarter production falling by 4.3pc on the year to 5.03TWh, with December generation dropping by 7.6pc to 1.95TWh.
Power prices in the UK showed signs of a recovery in the third and fourth quarters, following the fall in demand that resulted from Covid-19 lockdown measures implemented on 23 March.
The Argus-assessed UK over-the-counter base-load day-ahead power price averaged £37.06/MWh in 2020, down by 15.5pc from £43.92/MWh in 2019. Power prices averaged £44.20/MWh in the second half of the year, up from the first-half average of £29.73/MWh.
UK power generation from all sources fell by 5.7pc on the year to 268.86TWh in 2020. And daily grid capacity fell by 5.9pc on the year to an average of 30.67GW.
Biomass-fired capacity bucked the trend, with the daily average rising by 7.7pc on the year to 2.23GW. But biomass capacity averaged 2.31GW in the fourth quarter, 4.1pc lower than a year earlier, largely because of an unplanned outage at Czech-Slovak utility EPH's 396MW Lynemouth plant in northeast England from October.
Biomass accounted for 7.18pc of the UK power mix in 2020, up from 6.26pc in 2019. And it made up 6.81pc of the UK grid in October-December, compared with 6.77pc in the fourth quarter of 2019.
Drax's three 645MW biomass base-load units at its plant at Selby in North Yorkshire recorded a total of 170 days off line in 2020, with a further 104 days of outages at its 645MW peak-load biomass-fired unit 4. There were 209 outage days at the three base-load units in 2019, and 83 days at its unit 4.
EPH's Lynemouth plant continued to ramp up in 2020, with average availability at 75.06pc across the year, up from 67.38pc in 2019.
UK coal-fired generation fell to 4.37TWh in 2020, from 5.93TWh in 2019, and no coal-fired power was generated in July. The UK also recorded zero coal burn on 9 April-17 June. And in February, the phase-out of coal-fired power in Great Britain was brought forward to October 2024 from 2025.
Gas remained the largest contributor to the UK grid in 2020, despite generation falling by 17pc on the year to 94.88TWh.
Wind generation remained the second-largest contributor to the grid last year, amid a rise in installed offshore wind capacity. Wind generation reached 68.42TWh in 2020, an increase of 17.1pc on the year with its share of the UK mix rising to 24.4pc. Nuclear remained the third-largest contributor despite generation falling to 47.36TWh, from 52.68TWh in 2019.