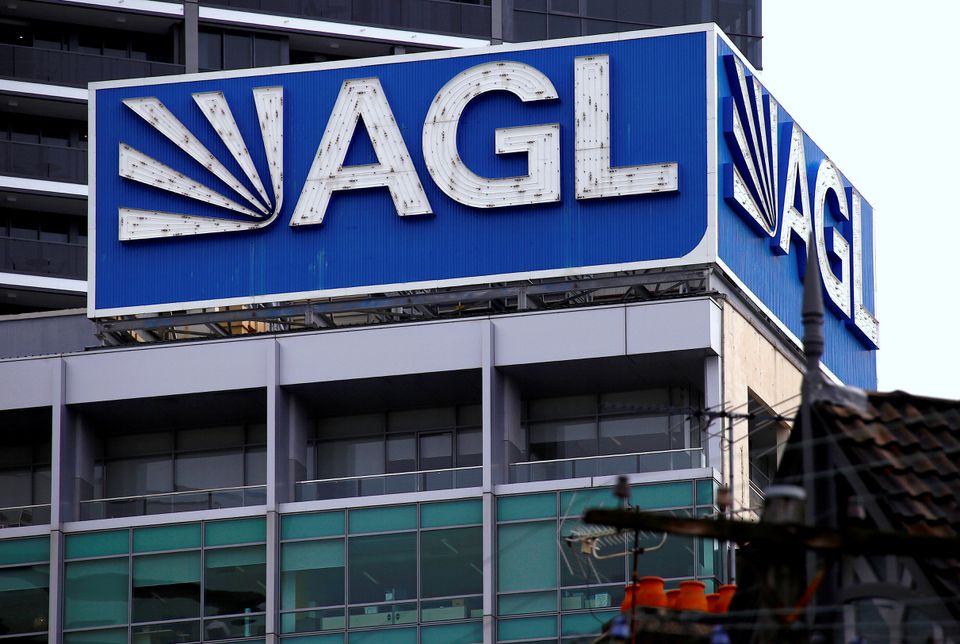 The logo of AGL Energy Ltd, Australia's no.2 power retailer, adorns the building of their head office in Sydney, Australia, February 8, 2017. Picture taken February 8, 2017. REUTERS/David Gray/File Photo

AGL Energy said on Monday board member Patricia McKenzie would replace Peter Botten as chair, as part of an overhaul after the power producer scrapped plans to split its coal-fired generation unit from the energy retail business.
AGL is set to spell out plans for a new strategy later this month after caving in to a push by its top shareholder, tech billionaire and climate activist Mike Cannon-Brookes, to make the company accelerate the closure of its coal-fired plants.
McKenzie is currently the chairperson of New South Wales Ports, and has also served as a director of natural gas operator APA Group (APA.AX) and a member of the council of Australian government's National Energy Reform.
The appointment comes months after Cannon-Brookes, through his investment vehicle Grok Ventures, blocked AGL's demerger plan and led Botten and AGL Chief Executive Officer Graeme Hunt to step down.
The Australian company said outgoing CEO Hunt will complete his role on Sept. 30, and Chief Financial Officer Damien Nicks would be appointed as interim chief executive.
The process for appointing a new chief executive officer is on, as planned, and we have a shortlist of Australian and global candidates, the company said.