The European Commission has tabled an 'emergency intervention' to tackle the spiralling energy prices in the face of the Russia-Ukraine conflict.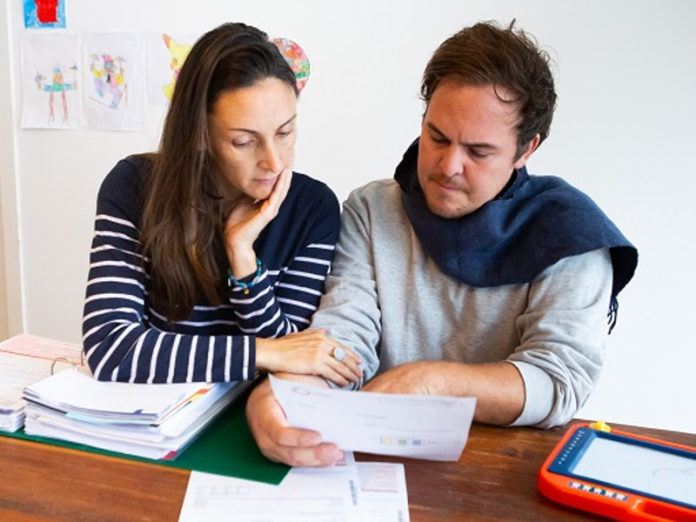 Image © Copyright European Union 2022 - NA

The emergency intervention announced as part of the State of the Union 2022 comprises three primary measures, a reduction in electricity consumption and a pair of what are effectively 'windfall taxes' via a revenue cap for low cost power generators and a 'solidarity contribution' from the fossil fuel companies.
Demand reduction is envisaged as achieving an overall calming effect on the market. The Commission proposes an obligation for member states of at least 5% reduction in electricity demand during peak hours – estimated to reduce gas use for power by 4% – along with a targeted reduction in overall demand by at least 10% until the end of March 2023.
Countries would be free to choose the measures to achieve this demand reduction, but in particular they should consider measures such as auctions or tender schemes for demand side response or electricity not consumed.
Tapping company revenues
The revenue cap for 'inframarginal' electricity production is proposed to tap the "excess revenues" these producers are making as the high gas prices have driven up the wholesale electricity price while their generation costs have remained low. A temporary cap is proposed of €180/MWh of electricity produced from nuclear, lignite and renewable sources, among others, with any revenue above this level collected by the member state governments and redirected to energy consumers.
The level of this cap is described as minimising the impact that expensive price-setting marginal sources like coal or gas currently have on the final price of electricity while still ensuring a reasonable return on investment for the technologies covered and is calibrated significantly above the average market price expectations of market participants for peak hours before the Russia-Ukraine conflict.
The Commission estimates this proposal could generate up to of €117 billion annually.
Suggested examples of the use of these revenues include compensation for reducing consumption, direct transfer, compensation to suppliers that deliver electricity below cost and promoting investment into renewables and energy efficiency.
The solidarity contribution is aimed similarly to tap into the profits of the oil, gas, coal and refinery companies due to the market disruptions with estimated revenue generation of around €25 billion.
The contribution would be collected by member states on "excess profits", defined as above a 20% increase on the average profits over the last three years.
Example uses of such funds suggested include financial support for end users, in particular for vulnerable households, hard hit companies and energy intensive industrial users, the financing of cross-border projects in line with REPowerEU objectives or other common financing to foster the green transition.
Regulated energy price changes
In addition to these measures, a further proposed intervention is an expansion of the Energy Prices Toolbox to allow below cost regulated electricity prices for the first time and to expand regulated prices to also cover small and medium-sized enterprises.
"These unprecedented measures are a necessary response to the energy supply shortages and high energy prices affecting Europe," commented Executive Vice-President Frans Timmermans.
"Above all, however, this crisis underlines that the era of cheap fossil fuels is over and that we need to accelerate the switch towards homegrown, renewable energy."
The proposed measures are now subject to a vote in the Council, with a majority vote for approval, but the Commission has indicated that member states have already expressed their intention to swiftly work on them.
The electricity emergency tool should apply no later than 1 December 2022 and until 31 March 2023, with a review by 28 February 2023.
The solidarity contributions of the fossil sector will be applied for one year after entering into force, with a review by mid-October 2023.