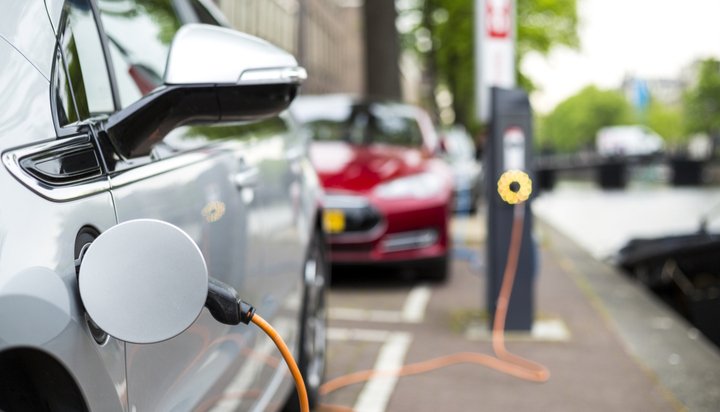 Image: Shutterstock

August saw strong growth in electric vehicle (EV) sales across the UK.
The latest figures from the Society of Motor Manufacturers and Traders (SMMT) show that battery electric vehicle (BEV) uptake continued to grow, up 35.4% last month.
On the opposite side of the spectrum, purchases of diesel vehicles dropped by nearly 12%
Mike Hawes, SMMT Chief Executive, said: "Spiralling energy costs and inflation on top of sustained supply chain challenges are piling even more pressure on the automotive industry's post-pandemic recovery and we urgently need the new Prime Minister to tackle these challenges and restore confidence and sustainable growth."
Henry Duff, Director of Net Zero at British Gas, said: "While the continued growth is encouraging, we must ensure that the UK's charging network is ready for drivers to access reliable, convenient and easy to operate charge points.
"Significant inroads have already been made to install charge points at work and leisure destinations, but the rollout of chargers closer to driver's homes will unlock the potential for many more EVs being adopted."