E.ON is launching energy renovation as a service to its private customers, in collaboration with home energy specialists Hemma and Klimatfastigheter.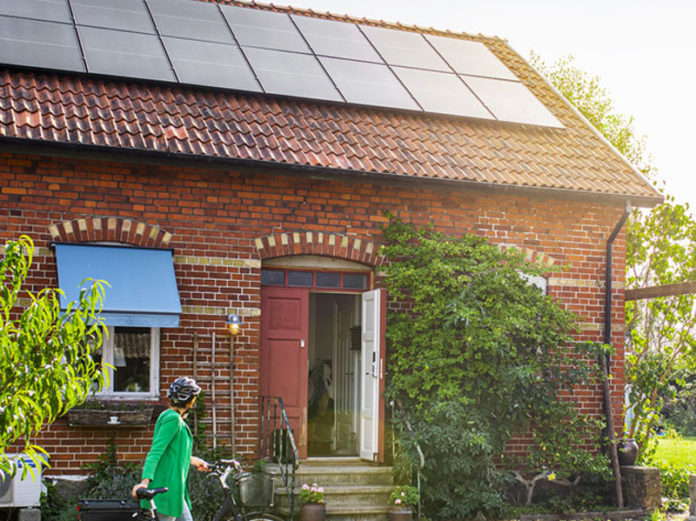 The service is intended for single family houses, of which about 80% of the 2 million there are older than 35 years and in need of energy efficiency improvements.
E.ON, the largest distribution system operator by number of customers, estimates that energy renovation in Sweden has the potential to save up to 11TWh of electricity, with the majority of homeowners able to reduce their energy use by up to one-third with energy efficiency improvements.
David Sätterman, head of E.ON's solar business in Sweden, says that the focus is on measures that reduce the customer's costs while making the house more sustainable.
"For example, it can be about installing solar cells on the roof or changing the heating system from direct-acting electricity to a heat pump," he explains.
"It is about large savings that can be made both in terms of electricity costs and environmental impact."
With the significant contribution of home energy use to the total, about 40% across Europe, reduction with improved energy efficiency is necessary for the goals of the Paris Agreement to be achieved.
Hemma provides a platform for auditing of properties and identification of relevant home improvements, with their associated energy and cost savings. In this way, a tailor-made solution can be developed for each home.
Klimatfastigheter, founded out of the EU Innovate 2020 project, provides a 'one stop shop' home energy renovation service covering the technical, economic and social impacts involved under a business model developed with Linnaeus University.
The company claims up to 80% energy savings in earlier home energy renovations.
E.ON has approximately one million residential and business customers in Sweden.