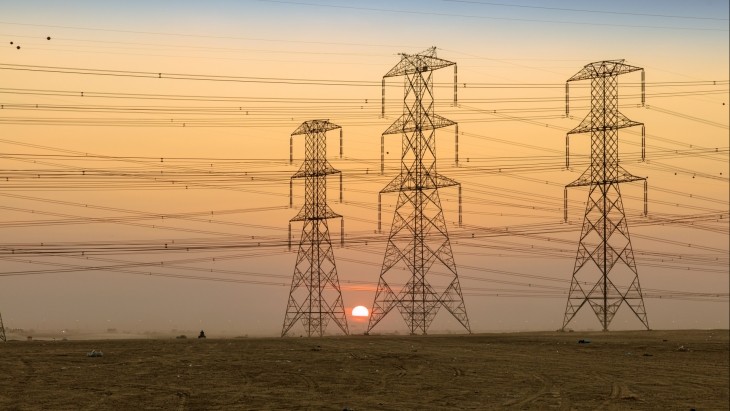 Source: PexelsEnergy prices rose 400% up to AU$40 per gigajoule.

The continuing energy crisis in Australia that drove up price caps by 400% to AU$40 per gigajoule raises the need for new gas supply, a report found.
"This recent crisis was caused by a perfect storm of under-investment in new energy supplies, as well as cold weather hitting at the same time as coal outages and supply shortages, low renewable generation and high global commodity prices. It was an incredible combination that pushed the market to the breaking point," Daniel Toleman, Principal Analyst, Global LNG for Wood Mackenzie, said.
"LNG suppliers stepped in to divert gas to areas that needed it, but the situation did highlight the need for new sources of energy supply to meet current and future demand."
The crisis in the country was triggered by the winter that resulted in record-high increases in gas, coal, and electricity.
Amidst Australia's clean energy transition, the crisis poses a challenge to the country in ensuring its energy security whilst maintaining its efforts to meet its net zero target by 2050.
"To manage the Australian east coast energy balance, the federal government needs to walk a bit of a tight rope. After this winter's energy crisis, prioritising Australian gas resources for Australian consumers is very much in the spotlight," Lucy Cullen, Principal Analyst, Global Gas, said.
"But the government also needs to manage new gas projects and gas supply including those of the LNG projects."
According to Wood Mackenzie, Australia needs gas for power generation amongst other industrial uses, such as mineral processing, mining, chemical production, and fertiliser.