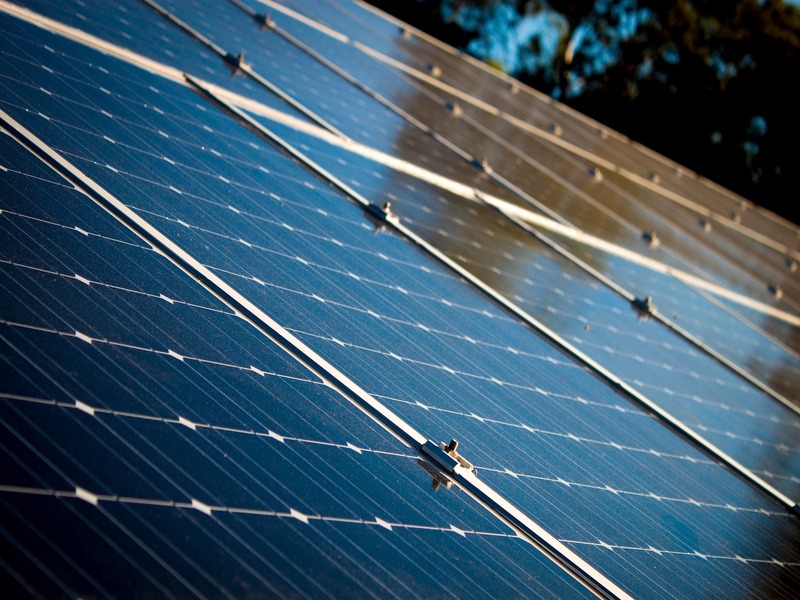 Image credit: Stock

German energy company RWE has acquired Polish solar developer Alpha Solar in a bid to strengthen its European renewables business.
RWE will inherit a solar project pipeline in Poland with a total capacity of approximately 3GWac, most of which are utility-scale in various stages of development.
Katja Wünschel, CEO Onshore Wind and PV Europe & Australia, RWE Renewables, said in a statement: "This acquisition represents an excellent opportunity for RWE to diversify our global solar footprint, while further enhancing our local capabilities and renewables project pipeline in Poland. The country offers good locations for solar plants.
"We warmly welcome our new colleagues at RWE. Together with the existing team we are well positioned to implement this large-scale project pipeline in the years to come."
The development platform comes with a team of around 60 professionals with vast experience in the solar sector.
Alpha Solar is headquartered in Warsaw and supported by three local offices in Inowrocław, Łódź and Rzeszów. A team of 60 people will join RWE Renewables to deliver on the existing pipeline of solar projects as well as developing new projects.
The acquisition is strategically aligned with RWE's plan to expand its Polish solar presence. During 2022 and 2023 RWE also plans to build and commission 70MW of new PV projects in Poland, aside from the newly acquired pipeline.
Besides solar, RWE is expanding onshore and offshore wind in Poland. The company is preparing for the construction of its 350MW Baltic II offshore wind farm and has applied for all 11 areas of the Baltic Sea selected by the Polish government for further offshore wind farms.