EnBW subsidiary Netze BW has announced the 'Gastacho', an online tool for private households to measure their gas use.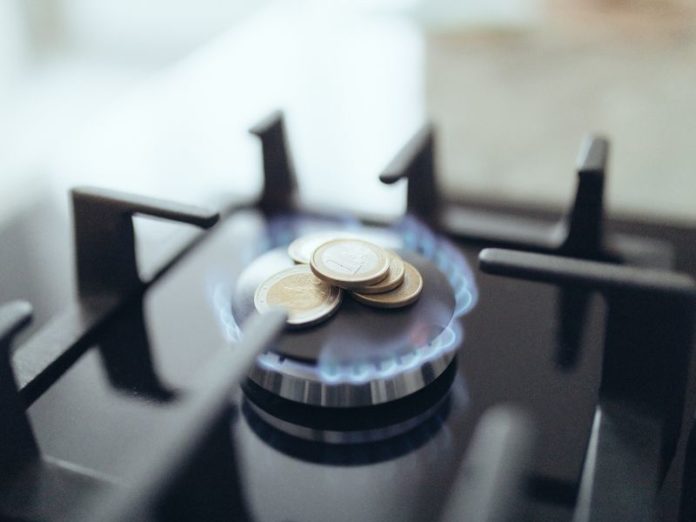 Image: 123rf

The digital tool enables consumers to evaluate market procurement prices and how these are reflected in consumers' bills.
"With the 'Gastacho' we want to support the efforts of the federal and state governments as well as the many people who are concerned about their gas consumption," explained Christoph Müller, managing director of Netze BW.
To use the tool, consumers enter meter readings from the prior billing period, which are found on their bill or the customer portal of the gas provider in question.
According to the distribution system operator (DSO), the gas speedometer (tachometer) provides consumers an estimate of their previous gas usage and advises on how best to mitigate consumption.
It provides a comparison by illustrating the differences in consumption patterns between billing periods while accounting for outside temperatures.
The gas tachometer first calculates the gas consumption of the previous bill while taking into account shifting weather data since that point in time. It then compares this estimate with the consumer's current meter reading.
This in turn is hoped to provide heightened, holistic insight into whether the consumer has reduced their gas use or not.
The weather data is based on the values ​​of the German Weather Service for Stuttgart/Echterdingen.
The Gastacho is freely accessible and can be used across Germany.